CBS 5 EXCLUSIVE
Rape victim opens up about botched MCSO investigation
Posted:
Updated: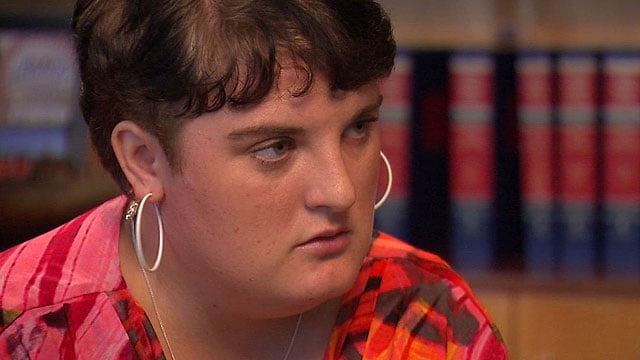 Among the victims that appear to have fallen through the cracks is Sabrina Morrison. She was 13 years old when she says her uncle, Patrick Morrison, snuck into her bedroom and raped her.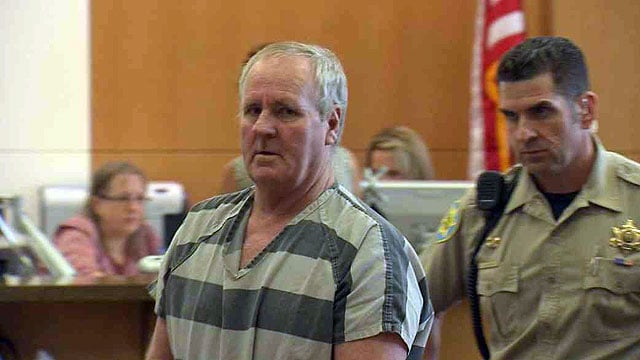 Patrick Morrison was arrested five years after he first raped his niece, and later pleaded guilty and was sentenced to 24 years in prison.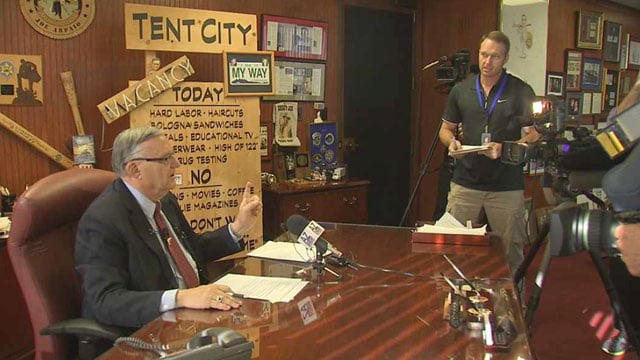 MCSO officials admit they dropped the ball on more than 400 sex crimes between 2005 and 2008, many of them involving children. Sheriff Joe Arpaio refused to comment.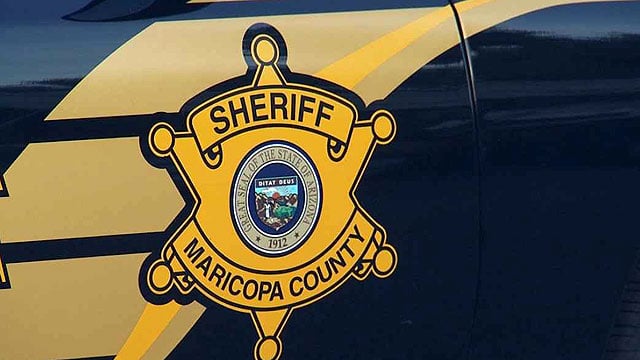 An internal affairs investigation has been under way for four years, but the sheriff's office refuses to release any of its findings.