Sponsored - This article is sponsored by Arizona Humane Society.
PHOENIX (3TV/CBS 5) – The Arizona Humane Society broke ground Thursday on a huge new campus – 72,000 square feet in the Papago Park area dedicated to saving homeless animals. The state-of-the-art facility, which has been in the works for six years, is expected to open in 2023.
"This is an amazing undertaking," Dr. Steven Hansen, the president and CEO of AHS, told Arizona's Family. "What we're going to do is double the size of our trauma hospital. We're going to add a teaching hospital for young veterinarians. As a result, we will save thousands of the Valley's most vulnerable pets."
Hansen said it could not be done without the generous donations from the Lazin Animal Foundation, the Nina Mason Pulliam Charitable Trust, and the Rob and Melani Walton Foundation. Jamie Middleton, who donated $2 million, was on hand for the groundbreaking ceremony. "I've been involved with the Humane Society for about six years and have seen what they do in a facility that is absolutely archaic," she said. "We can now – with 72,000 square feet – help so many more animals. It's going to be something to see."
Located near Papago Park where Loop 202 and State Route 143 meet, the new campus will be "unlike anything the Southwest has ever seen," according to the AHS website. It will include support for other animal shelters in Maricopa County and throughout the Southwest, Hansen explained. The animal hospital will be a 24/7 operation.
With its mission "to save the most vulnerable animals and enrich the lives of pets and people," AHS has changed the landscape of animal welfare in Arizona. The agency has reduced euthanasia by a stunning 82%. Its "Ethical No-Kill Philosophy" means AHS does not put down healthy, adoptable pets simply because they've been at the shelter for a long time or space to care for animals is at a premium.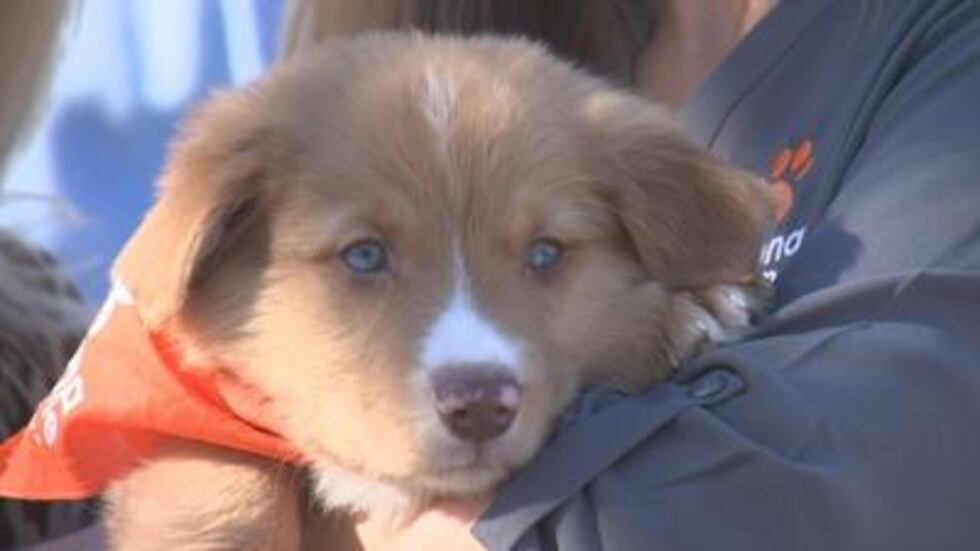 In addition to championing animal welfare legislation in Arizona, AHS has implemented several innovative programs designed to help animals in a variety of circumstances. Without these programs countless animals might have been euthanized rather than joining loving "furever" families.
Mutternity Suites

Bottle Baby ICU and Kitten Nursery

Parvo ICU

Low-cost vaccination clinics
"We're working hard to transform the very notion of animal welfare in Arizona, and we're proud to say that many of these first-of-their-kind programs, services, education and communication techniques that have been emulated by organizations all over the world," explains the AHS website.
Building and operating a facility like the new AHS campus at Papago Park is a serious investment. AHS is a nonprofit organization that receives no government funding, which means it relies on the community to continue its lifesaving work. For more information or to make a donation, visit azhumane.org.