You know you grew up in the Valley when...
PHOENIX (3TV/CBS 5) -- It can be hard to find true Arizona locals. A lot of people who live here moved from some other state, usually to escape those pesky seasons.
Only locals will remember these things about our beloved state. So, you know you grew up in the Valley when…
You still call Chase Field "Bob"
Yep. Chase Field used to have a more human name. Back when the baseball field first opened in 1998, it was called Bank One Ballpark, or BOB for short.
Some locals still lovingly refer to field as Bob. I kind of like the name better.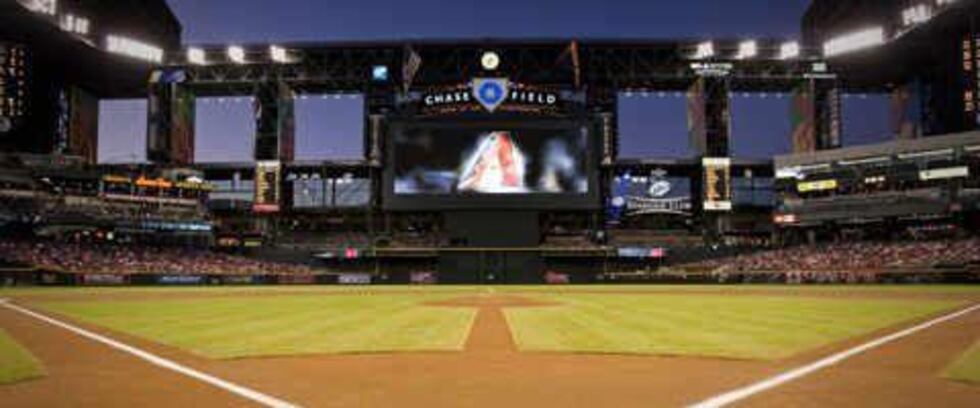 You spent your summers begging your parents to take you to Big Surf or Water World
The former is still a popular water park to this day with a huge wave pool and tons of slides and has been operating for almost 50 years. The latter, now closed, was known for its…um questionable safety record. In its place a new water park opened called Wet n' Wild.
But we can still hear the theme song from those commercials in our heads, "Whoooo ahhhh Water World!"
You also begged your parents to take you to Legend City
Legend City was a local, western-themed amusement park that was located on East Washington Street, just on the border between Tempe and Phoenix. The park opened in 1963 and closed after it went bankrupt in 1984. The park was 87 acres of rides, funhouses and plenty of junk food. Legend City still remains a legend to the Arizonans who relied on the park as something fun to do back when there really wasn't much to do in Phoenix at all.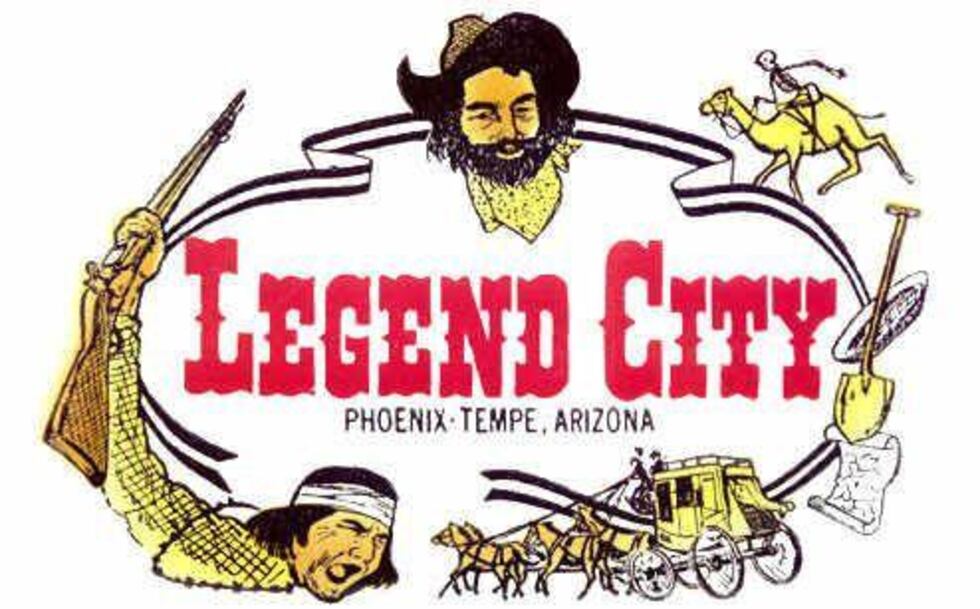 You've hiked in South Mountain Preserve, one of the largest city parks in the country
South Mountain preserve is one of the largest municipal parks in the entire country. At 16,000 acres, the huge park offers 51 miles of trails for hiking, horseback riding and mountain biking. The park consists of three mountain ranges, the Ma Ha Tauk, Gila and Guadalupe.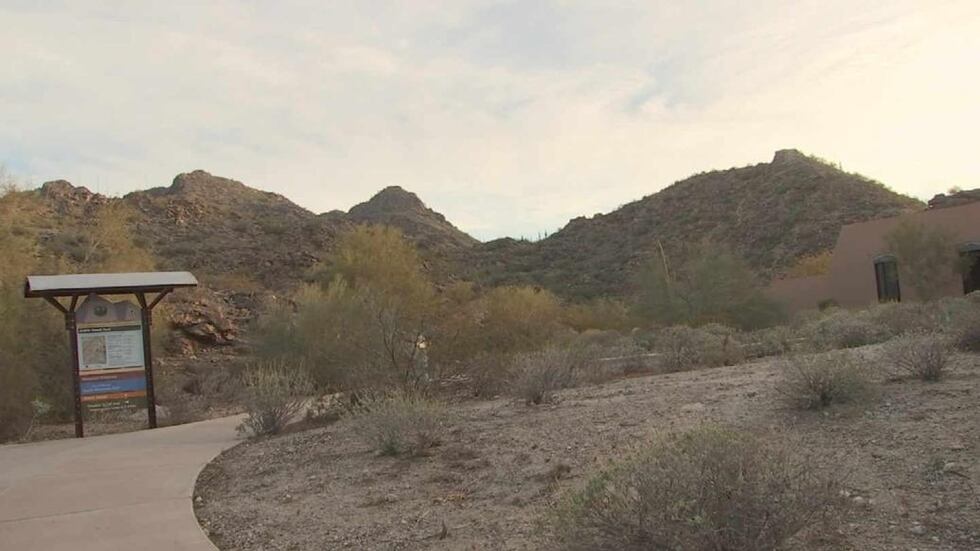 You hung out at Metrocenter when it was cool
Back in the '70s and '80s, Metrocenter was the place to be. The mall was a fun place to hang out when there really weren't many other places to do so in Phoenix. In 1976, the amusement park, Golf N' Stuff (now called Castles N' Coasters) opened in the southeast corner of the mall's parking lot. The mall had its shining moment in 1989 when it was featured in the movie Bill and Ted's Excellent Adventure. The mall also had an ice skating rink on the ground floor. The rink closed in 1990. The mall is still open today but it has declined since its glory days, like many malls throughout the country.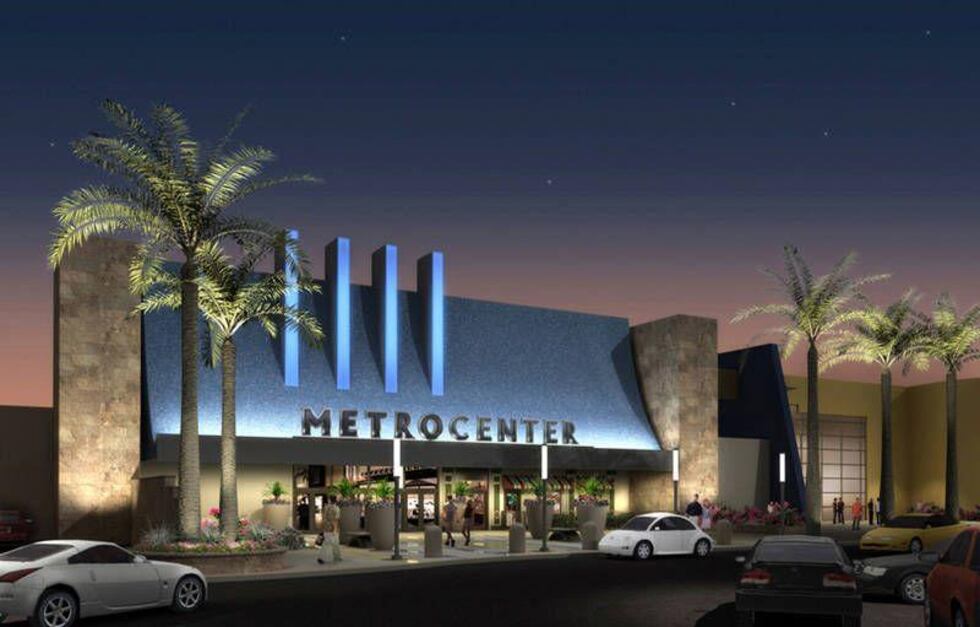 Mexican food is just not the same anywhere else
Whether you enjoy it at one of the fixture Mexican restaurants in the Valley such as Macayo's, Carolina's or Valle Luna or you dig the convenient drive-thru of the many "-bertos" chains, Mexican food is just not as good in any other state. Sure, California, Texas and New Mexico all have their own delicious takes on the cuisine, but we all know that Arizona does it better than any other state this side of the border.
You've eaten fried rattlesnake at Rawhide
If you've eaten fried rattlesnake, it probably happened at Rawhide in Arizona. Back when Rawhide used to be in Scottsdale, the western-themed 'town' had a steakhouse and saloon that was known for serving up fried rattlesnake. Customers who ordered the appetizer were even given a certificate to prove they had eaten the snake. The dish was served with dipping sauce and a lemon to squeeze on top. Since its move to Chandler, you can still get fried rattlesnake at their famous steakhouse and saloon. Try it! It tastes like chicken.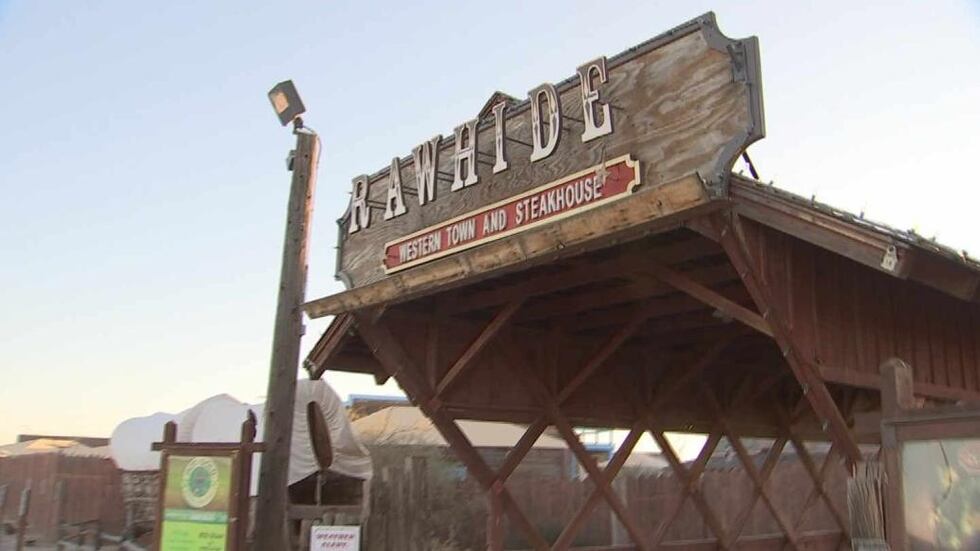 You can easily deal with temperatures in the 90s
For most people, temperatures in the 90s are the hottest they've ever felt and they don't know how to deal. For Arizonans, it's a nice break from the 115s. It's not the ideal temperature but we can stand it better than anyone else and in the summer, we even welcome those temperatures.
You can recite the 5 C's of Arizona
As children in Arizona's elementary schools we all learned them. The 5 C's Arizona is known for: Copper, Climate, Cattle, Citrus and Cotton. Not that interesting, but if you grew up in AZ, you can probably still recite them.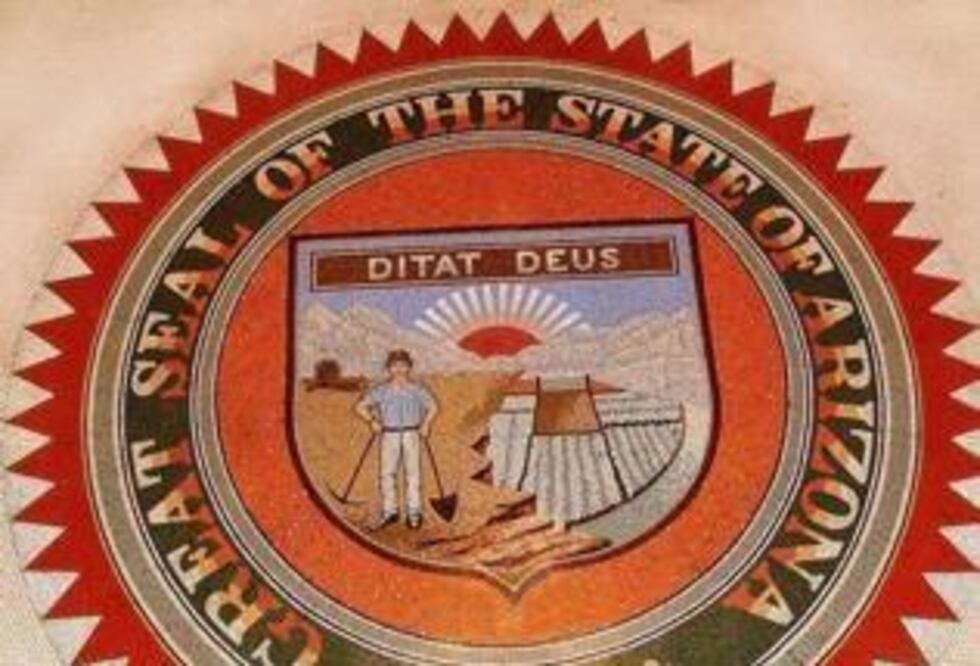 You've ordered lemonade from the best vendor in the MLB
If you've ever been to a Dbacks game, you've probably heard vendor Derrick 'Lemonade Guy' Moore belt out his famous tune "Lemonade, lemonade like Grandma made!" Moore is an iconic part of Diamondbacks baseball and in 2015 he won the award for top vendor in the MLB. Moore has been slinging food and beverage for 30 years and has worked at Chase Field since it opened in 1998.
You saw the Suns play at Arizona Veterans Memorial Coliseum
Before the Suns had the 'Purple Palace' at America West Arena (which is now Talking Stick Resort Arena and I don't think anyone even calls it the Purple Palace anymore) they had the 'Madhouse on McDowell' at Arizona Veterans Memorial Coliseum. The weird-shaped building was home to the Phoenix Suns for 24 years. The Coliseum has also seen its share of concerts, and bands still perform there to this day. In 2015, the Coliseum celebrated its 50th birthday.
You've never had to worry about daylight saving time
Seriously, what is daylight saving time? Arizonans never need to worry about this and I am grateful. As a lifetime Arizonan, I have never had to deal with this and if I ever move away I'm sure it will take a few years for me to get the hang of it. Although, there is one area in Arizona that does participate in the time change and that is the Navajo Nation. So, just remember if you ever drive through, they might be an hour behind!
Christmas wouldn't be the same without Scrubby the Christmas tree
Scrubby the Christmas tree is a little juniper tree located on the I-17 just north of the Sunset Point rest stop that gets decorated for Christmas every year. The tree sits in the median and every year just before Thanksgiving some unknown people (or person) make sure the tree is trimmed for the holiday. ADOT has said for years no one has been able to figure out who is responsible. Either way, Arizonans have come to love and look forward to the decorated tree in the median of the highway for years.
You watched Wallace and Ladmo
Wallace and Ladmo was a children's show that aired on KPHO in Phoenix from 1954 to 1989. It was the longest-running, daily, locally produced children's television show in American broadcasting. Even if it was before your time, you still know that the show is a legend to Arizonans.
Salt River Tubing
Ahh, tubing the Salt River. Probably the most well-known summer pastime in Arizona. Arizonans wait for the day the Salt River opens for the season to grab their tubes, tie them together (even though it's ill-advised) and float the river with a cooler full of beer. It's a relaxing ride where you may even see some wild horses as you glide along the river's current. Just don't forget to stay hydrated and try not to lose your cooler!
You know you grew up in the Valley if you have experienced any of these things. But most of all, you know that our state has so much beauty, from the ponderosa pines up north to the Sonoran Desert.
We have the best vendor in the MLB, one of the largest city parks in the country and we're one of the only places to forgo daylight saving time. There's nowhere like Arizona and we wouldn't want to live anywhere else.
Are there any memorable things from growing up in the Valley that I missed? Email me at laura.lollman@azfamily.com with more suggestions.