What exactly is an Arizona monsoon?
PHOENIX (3TV/CBS 5) - If you've lived in Arizona for any length of time, you know what the monsoon is. But if you're new to our state, here's an explanation. If you're unfamiliar with a monsoon, there is plenty to expect.
Blinding walls of dust!
Torrential downpours turning roads into rivers!
Powerful winds and downbursts knocking down trees, snapping power lines and capsizing boats!
Even rare tornadoes!
These are only some of the things an Arizona monsoon can bring. Scientists designated June 15 as the official start of the season and the end coming on Sept. 30.
Despite the date on the calendar, the monsoon doesn't truly kick into gear until we get three consecutive days of dew points at around 55 degrees or higher.
During the monsoon, thunderstorms spawn from a moisture supply that pumps into our atmosphere from the Gulf of Mexico and the Gulf of California.
The air will feel sticky, and with daytime heating, towering cumulus clouds build. Just like popcorn, storms burst without warning.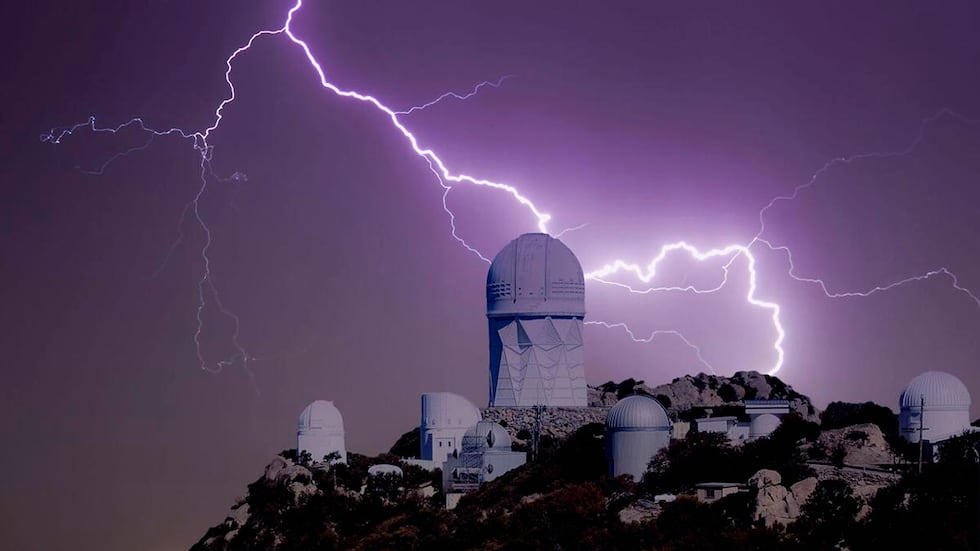 Early in the season, outflow winds from thunderstorms south of the Valley will blow over open desert, turning the sky brown with dust and reducing the visibility in some areas to near nothing.
Shortly after, the first rain for the summer falls over the parched land. But instead of being absorbed into the ground, dry washes fill and flash flooding becomes a common danger.
On average, the monsoon in Phoenix produces just under 3 inches of rain, which is about a third of the total rainfall for an entire year.
The Mogollon Rim, White Mountains and Kaibab Plateau will get much more.
These storms are essential to help fight wildfires and provide vital water to wildlife.
The monsoon also brings out a wide array of critters from scorpions to snakes.
Searing temperatures - peaking around 120 degrees in Phoenix by late June - will give way to the 80s after a cooling thunderstorm in mid-July.
The storms can bring relief from the relentless summer heat. But as history shows, the monsoon is also a catalyst for destruction.