Anchor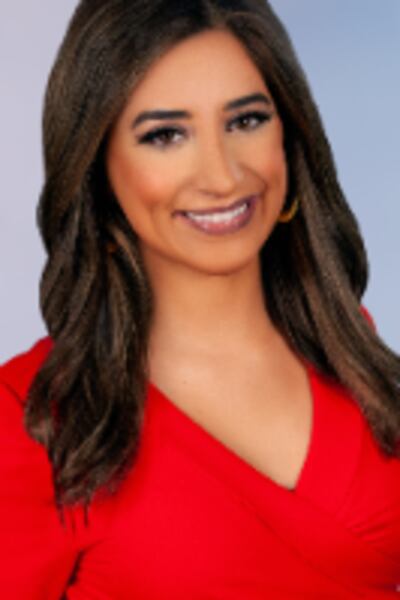 Simone Cuccurullo joined Arizona's Family as a weekday morning anchor on Good Morning Arizona in August of 2023.
She came to Phoenix after spending 3 years as a weekday evening anchor at WWBT in Richmond, Virginia. There, she anchored the 4, 5:30 and 10 pm newscasts daily.
Before moving to Richmond, Simone spent three years as an anchor and reporter at WBBH/WZVN in Fort Myers, Florida. Simone has covered devastating natural disasters such as hurricanes Irma and Dorian. She started her career as a morning anchor and reporter at WICU/WSEE in Erie, Pennsylvania.
Simone received her Bachelor's degree in Media Studies and Production at Temple University. She is passionate about mental health advocacy and has previously served on the board of directors for Mental Health America of Virginia.
Simone is a Philadelphia native and a die-hard Philadelphia Eagles fan. (Go Birds!) When she is not at work, you'll likely find Simone going out to eat or spending time with her dog Daisy.