Reporter
Arizona's Family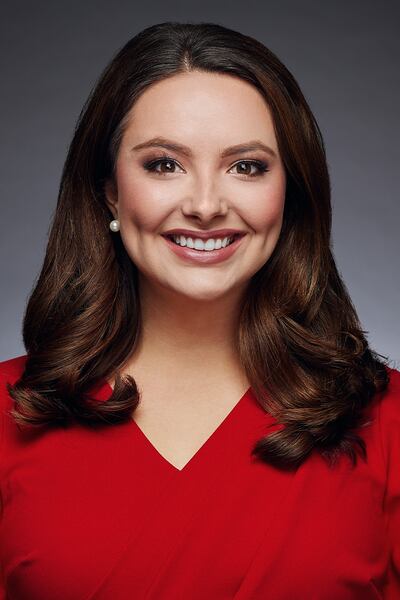 You can watch Sarah Robinson weekday mornings on Good Morning Arizona.
Sarah joined Arizona's Family in October of 2022.
Prior to that, Sarah worked as an MMJ and Weekend Anchor for WCAV/CBS19 News in Charlottesville, Virginia. There, she got to cover many memorable stories. She loved the politics beat and scored an interview with former Vice President Mike Pence, Gubernatorial candidates Terry McAuliffe and Glenn Youngkin, and even made an appearance on a CBSN "Local Matters" segment.
Sarah graduated Magna Cum Laude in 2020 and holds a Bachelor of Arts in Theatre from James Madison University.
Sarah's favorite part of the job is meeting many new people and telling stories that have the power to make a difference. When she's not reporting in the field, you can find her with friends, hiking, or trying new restaurants. If you see her out and about, don't hesitate to say hi!