Meteorologist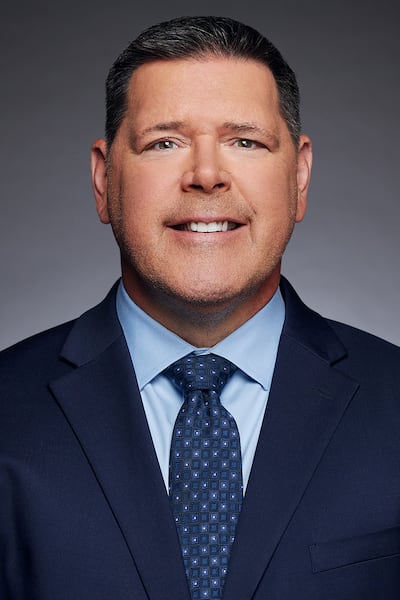 Paul Horton loves Arizona. He worked as the morning meteorologist and host of the CBS 5 morning show for nine years. He has done thousands of live shots in our state and considers the Valley his forever home.
Paul now brings you the weather forecast on Good Evening Arizona at 4 p.m. with Yetta Gibson and Derek Staahl. He also does a weekly segment for our Pay It Forward program that highlights people doing great things in our community.
He graduated from the communication and broadcasting program at George Fox University and received his meteorology degree from Mississippi State University.
Paul is a nine-time Emmy award winner, including the Governor's Award for his work on his annual car wash.
Being involved in the community is very important to Paul. Arizona's Family's annual Pay it Forward car wash happens every October and benefits Big Brothers Big Sisters of Arizona. In the last 15 years, Paul's Car Wash has raised over $2 million for the organization.
Paul is originally from Portland, OR, and was a weather anchor in Spokane and Cincinnati before moving to Phoenix.
On the weekends, you can find Paul hosting events, hiking, at the pool, or exploring the great state of Arizona with his wife, Jennifer, and their two children.