Reporter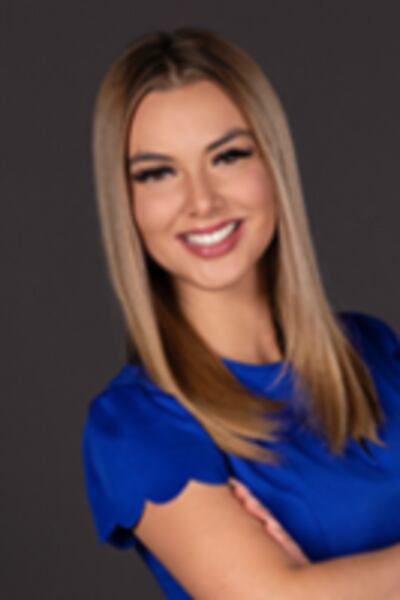 Mickaela Castillo joined AZ's Family in July 2023 and is excited to be back in her hometown.
After graduating from Pinnacle High School in Phoenix, Mickaela attended the University of Arizona and graduated Magna Cum Laude with a degree in Journalism, with an emphasis on broadcasting.
Her first station after graduation was in Boise, Idaho, and now, she's back, ready to bring important and interesting news to her community.