Good Morning Arizona Traffic Anchor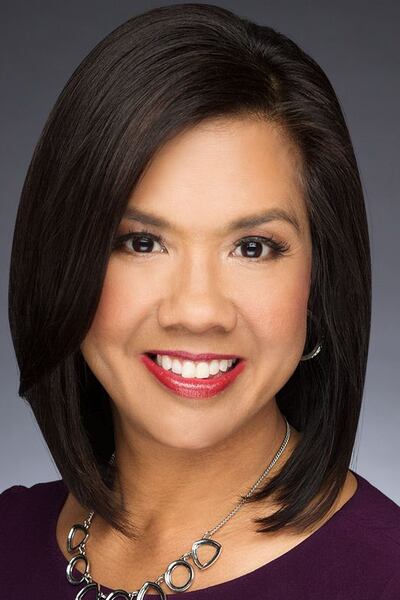 Gina Maravilla is a local Arizona girl.
She attended Glendale's Deer Valley High School, where she was a basketball player. She then went on to become a Sun Devil. At Arizona State University, she earned two degrees, in broadcast journalism and political science, with a minor in sociology.
Gina worked at "Meet the Press" in Washington D.C. while she attended Georgetown University as part of a political journalism program.
She then started at 3TV as a 19-year-old intern. Gina worked her way up the ladder, becoming a reporter and weekend anchor.
She spent 10 years of her career at 3TV before she left the desert for the beach. Gina anchored and reported at BayNews9 in Tampa, Florida, where she covered Florida's 2004 presidential campaign, Central Command during the start of the Iraq war and the explosion of the Space Shuttle Columbia. However, after surviving four hurricanes, Gina knew it was time to come home.
Gina returned to the Phoenix area, where her two children, Taylor and Kennedy, were born. That is also when she returned to Arizona's Family. This Emmy Award-winning journalist is glad to be home. She enjoys covering the community she loves and helping commuters get around in the morning.
Watch Gina Maravilla weekdays on Good Morning Arizona.