Meteorologist
Arizona's Family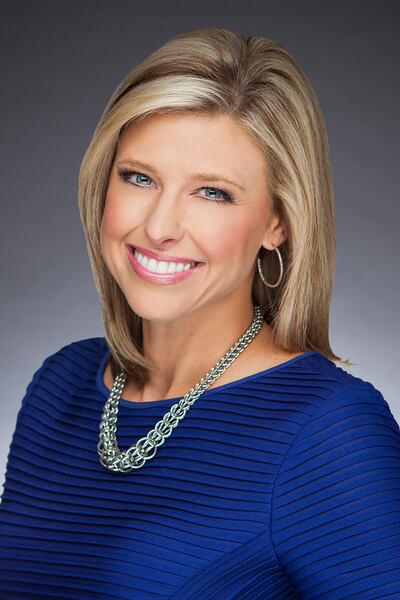 Emmy Award-winning meteorologist April Warnecke has been forecasting weather for Good Morning Arizona for 17 years.
April grew up in Gilbert, Arizona, where she graduated from Gilbert High School before moving on to become a proud Wildcat at the University of Arizona. She has both a degree in journalism and a meteorology certification.
She moved to Medford, OR for her first job in television at the CBS affiliate there. That's also where she met her husband-to-be, Mark McClune. She later followed Mark when he moved to Spokane, WA, for a television job, and they worked at competing stations before April convinced him that sunny & warm Arizona is where they should be.
April was thrilled to join Arizona's Family in 2005 since she grew up watching Scott Pasmore and Royal Norman--they love hearing that! Mark now works for Arizona's Family as well in the sports department. The couple has two boys together and enjoys chasing storms -- and sporting events -- all over the state.
April's favorite season in Arizona is monsoon season. She can remember watching dust storms roll into town when she was a little girl in the East Valley. Now, the unpredictability of the monsoon is what she says makes Arizona weather forecasting especially challenging and exciting.
Join April and the rest of the family Monday through Friday from 6 a.m. to 10 a.m. for Good Morning Arizona on 3TV.