Reporter
Arizona's Family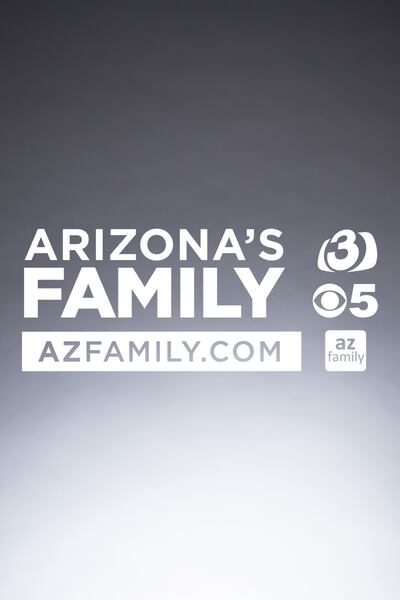 Before moving to the Valley, she started her broadcast career at KWWL in Waterloo, IA as a weekday morning reporter, covering everything from crime, events, weather, you name it. One story she will never forget covering was the MLB's first-ever 'Field of Dreams' game. After a year and a half of general assignment reporting, she was promoted to weekday morning anchor and worked in the Hawkeye State for a total of 3 years.
Alaina received her broadcast journalism degree at the University of Kentucky, where she also competed as a collegiate gymnast for their Women's Gymnastics Program. During her time there, she was able to be a part of the team's most historic year, where they made it to the NCAA National Championships for the first time in program history.
Having to juggle being a gymnast and a reporter for the school's news network, she believed it gave her the best foundation to follow her dream of becoming a reporter.
Alaina is a Southern California native, so working for Arizona's Family is a dream come true for her career and being closer to her family.
In her free time, Alaina loves trying new restaurants, shops, and activities. She also has a French Bulldog named George, so any dog-friendly activities are right up her alley!
Her favorite part of the job is meeting new people and trying new things. If you ever see Alaina out and about, don't hesitate to say hi or pass along a story idea if you have one!