Reporter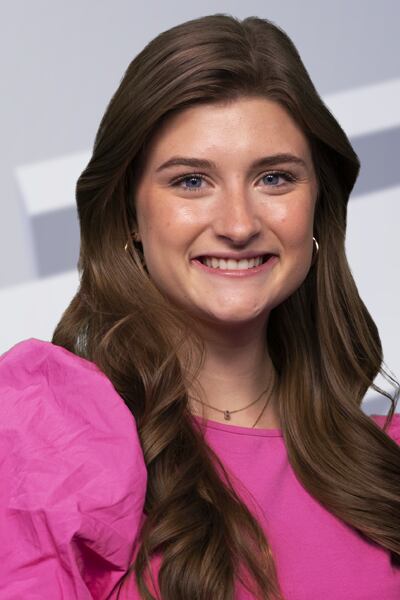 Lucy's broadcast journalism career began in the place she calls home, Eastern Kentucky. Through college, she worked part-time as a reporter and producer for WYMT-TV in Hazard. In her time there, she was on the scene reporting as flooding in Eastern Kentucky swept the area.
After signing with WKYT as a college student in January of 2023, she began familiarizing herself with Lexington news by working as a part-time reporter until her graduation from Asbury University in May of 2023. In her time at WKYT, she's covered historic events like the Asbury University revival and the continuation of support for flood victims in Eastern Kentucky.
In July of 2023, she eagerly joined the morning team as their morning live reporter, where she currently works now.
As a Harlan County native, Bryson says she's been inspired by her hometown hero Barbara Bailey, and hopes to one day make an impact as great as she has on Kentucky television.
Updated: Aug. 1, 2023 at 12:01 AM MST
|
By
WKYT News Staff
,
Lucy Bryson
and
Jessica Umbro
Her body was discovered nearly a mile downstream from her demolished home, the sheriff's office said.
Updated: Feb. 27, 2023 at 11:34 AM MST
|
By
Lucy Bryson
and
Gray News staff
Health officials said that the infected person attended the Asbury University revival.
Updated: Feb. 14, 2023 at 4:58 PM MST
|
By
Hallie DeVore
,
Lucy Bryson
,
Chad Hedrick
,
Phil Pendleton
and
Jordan Gartner
A chapel service at a university has been happening for nearly a week.