Arizona Senate president says GOP won't cut education funding despite budget deficit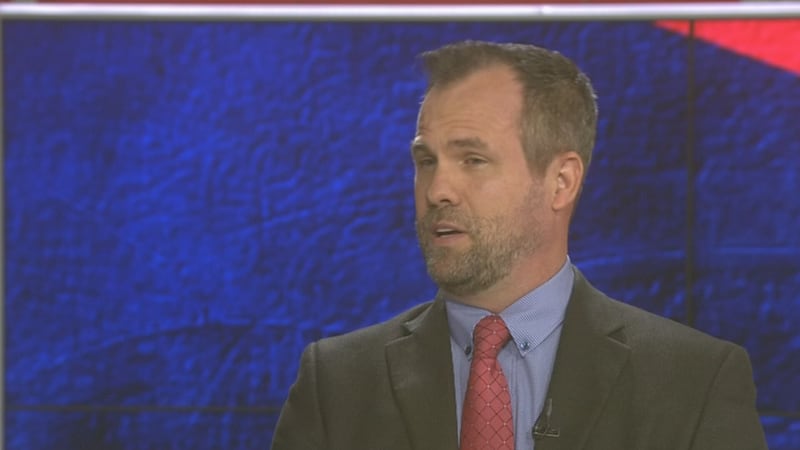 Published: Nov. 16, 2023 at 6:36 PM MST
PHOENIX (3TV/CBS 5) — Republican leaders want to increase teacher pay without increasing taxes or cutting education funding. At the state Legislature this week, GOP lawmakers rolled out a plan to ask the voters next year to boost teacher salaries by $4,000 a year.
If they refer the proposal, which still lacks details, to the 2024 ballot, Arizona Senate President Warren Petersen, a Republican from Gilbert, said the GOP majority in his chamber won't cut K-12 funding even though the state faces a $400 million budget deficit. "When you say $400 million, that sounds like a lot of money, but it's not a lot of money when you look at a budget that's $18 billion," Petersen said Thursday. Petersen then suggested that lawmakers can reduce government in other areas to balance the state's checkbook.
The money to fund the teacher pay raise would come from what is essentially an extension of Proposition 123 with some tweaks. Narrowly approved by voters in 2016, Prop. 123 taps the state land trust for more money to spend on education. The voter-approved initiative is set to expire at the end of next year and would need voter approval for an extension.
See a spelling or grammatical error in our story? Please click here to report it.
Do you have a photo or video of a breaking news story? Send it to us here with a brief description.
Copyright 2023 KTVK/KPHO. All rights reserved.