Tohono O'odham tribe asking for CBP help after surge of 3,000 migrants in a week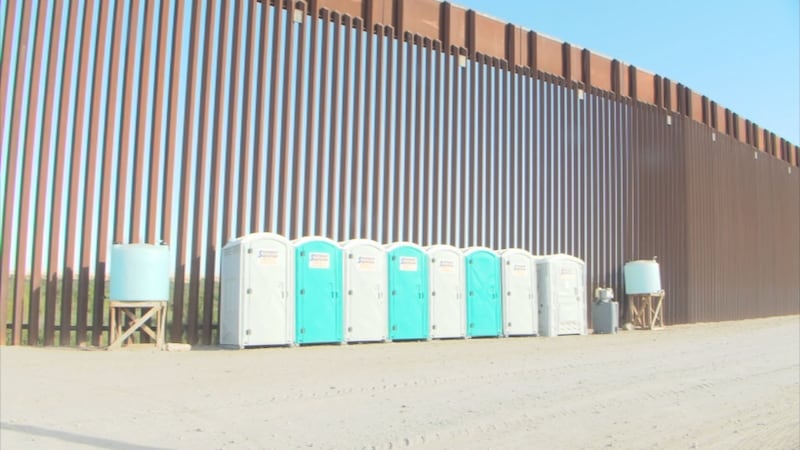 Published: Nov. 8, 2023 at 1:17 PM MST
SELLS, Ariz. (3TV/CBS 5) -- Leaders of the Tohono O'odham Nation are asking for more help from the U.S. Border Patrol after the community has seen a surge in migrants crossing in the past week.
The migrants, officials say, are mostly women, children, and families who have turned themselves over to authorities. However, as more migrants continue to cross over from the San Miguel border crossing, they are asking for more federal resources to help identify and process the migrants, many of whom are seeking asylum.
"This latest humanitarian situation is the result of failed federal immigration policies across multiple U.S. Administrations," said nation Chairman Verlon Jose. "The impact of those failed policies, including building wasteful and ineffective walls, continues to affect the Nation and communities all along the border."
The Tohono O'odham Nation says once the surge is contained, they can be free to where they are needed elsewhere. Last week, Arizona's Family reported on a rising number of apprehensions in Chinese nationals. Many experts say it's likely due to the country's current political climate. According to the CBP, more than 50,000 Chinese migrants were apprehended at the border in 2023 alone, nearly double from last year.
See a spelling or grammatical error in our story? Please click here to report it.
Do you have a photo or video of a breaking news story? Send it to us here with a brief description.
Copyright 2023 KTVK/KPHO. All rights reserved.