Tempe man accused of sending antisemitic email, threatened to execute rabbis, Jews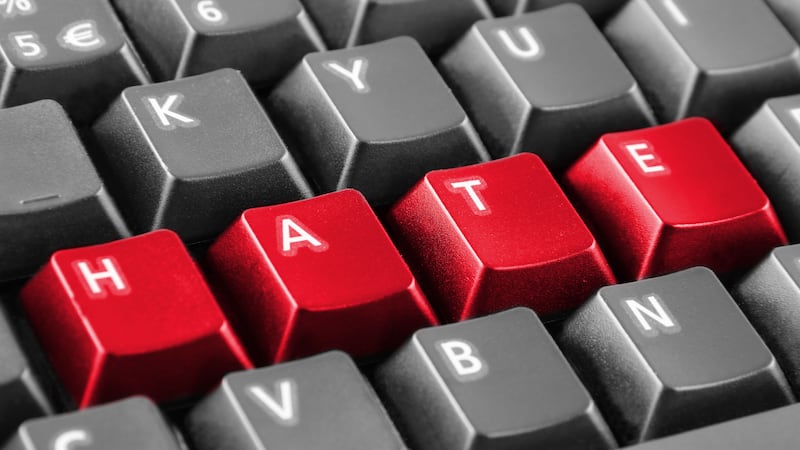 Published: Nov. 6, 2023 at 8:27 PM MST
TEMPE, AZ (3TV/CBS 5) — A Tempe man is facing federal charges after investigators say he threatened to kill a Valley rabbi and Jews.
According to the complaint filed in federal court, 47-year-old Jeffrey Mindock emailed a Scottsdale synagogue on Friday, asking a rabbi to convince a Utah judge to drop the charges against him in a case there. Mindock also said in the email, "If you do not use your influence to right this wrong, I will execute you and every other JEW [sic] I can find tonight at midnight of your Sabbath."
He added he would only meet in person and put his physical address in the email. He then signed it, "Shalom, Viktor Sitkevicz," federal documents said. "We have no tolerance for those who send threatening communications to Jewish faith leaders or any other people in America. We will continue to exercise our prosecutorial discretion and deploy our resources to charge threats cases here in Arizona," U.S. Attorney Gary Restaino for the District of Arizona said in a written statement.
In August, investigators said Mindock made a death threat against a southern Utah judge, saying he would "hang from the gallows." Federal prosecutors also say he made another threat during a court hearing in 2021, where he said he would "execute" people.
See a spelling or grammatical error in our story? Please click here to report it.
Do you have a photo or video of a breaking news story? Send it to us here with a brief description.
Copyright 2023 KTVK/KPHO. All rights reserved.