Officials warn of 'Booty Patrol' truck they say is impersonating a Border Patrol vehicle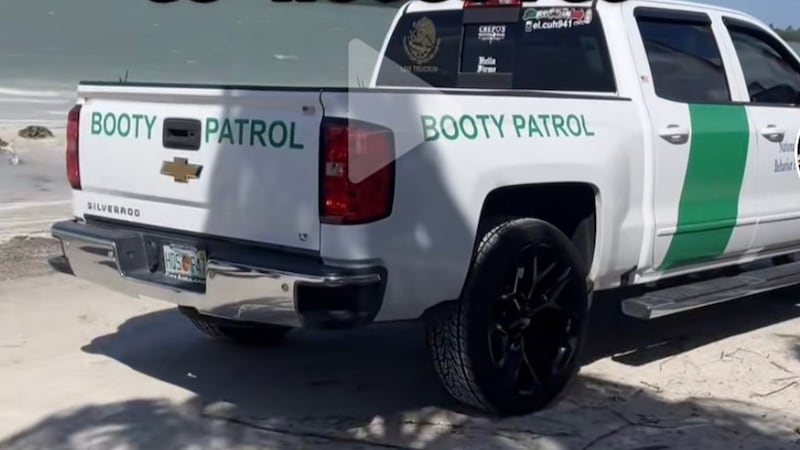 Published: Oct. 31, 2023 at 9:48 AM MST
DESOTO COUNTY, Fla. (Gray News) – Officials in Florida are warning the public about a vehicle that they say is impersonating law enforcement.
The DeSoto County Sheriff's Office said a white Chevy Silverado truck – equipped with red and blue flashing lights and green decals – has been spotted multiple times in the area.
The truck mimics the look of a U.S. Customs and Border Patrol vehicle.
Photos of the truck show the truck bed with the words "BOOTY PATROL" on it, and the doors are decorated with a decal that mimics a law enforcement seal and the words "National Booty Behavior Protection."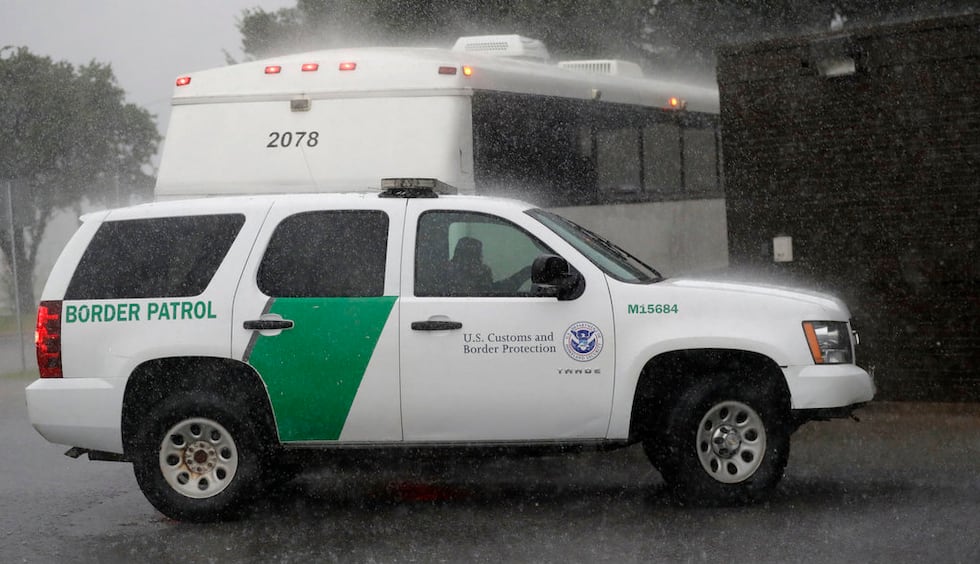 The sheriff's office is looking for the owner of the vehicle and is warning community members to not pull over for the truck.
Anyone with information is asked to call the DeSoto County Sheriff's Office Criminal Investigative Division at 863-993-4700.
Copyright 2023 Gray Media Group, Inc. All rights reserved.