Another Cochise County deputy injured during high-speed chase near Benson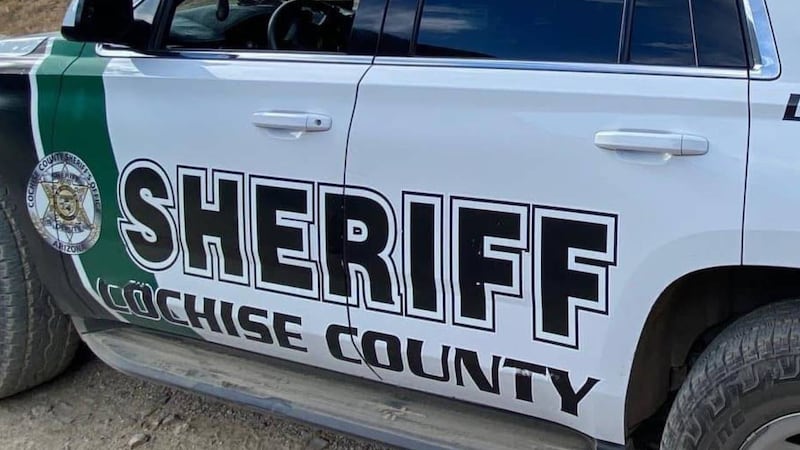 Published: Oct. 3, 2023 at 7:14 PM MST
TUCSON, Ariz. (13 News) - The Cochise County Sheriff's Office said another deputy was injured during a high-speed chase on Highway 80 near Benson on Tuesday, October 3.
Members of the Cochise County Sheriff's Office Criminal Interdiction Team (CIT) attempted a traffic stop on a gray Saturn on Highway 80 outside of Tombstone at approximately 11:00 a.m.
CCSO said the vehicle failed to yield and fled on Highway 80 through Tombstone and continued towards Benson. Multiple agencies began responding to assist, including the Tombstone Marshal's Office, the Benson Police Department, and the US Border Patrol.
Authorities said the vehicle continued on Highway 80, driving erratically and crossing into and continuing to travel in the wrong lanes of traffic at speeds more than 107 miles per hour before tire deflation devices were deployed near Sabin Road south of Benson.
As a result of the tire deflation devices impacting several of the suspect's tires, the vehicle went off the roadway into heavy brush before all subjects inside left.
According to CCSO, three undocumented immigrants and one female United States citizen were captured and turned over to US Border Patrol.
Authorities said the driver of the vehicle is described as possibly a Hispanic male wearing baggy jeans and appeared to be suffering from a head wound. The driver of the vehicle has not yet been located.
During the search, a K-9 deputy assigned to CIT crossed over uneven terrain and injured his leg. The deputy was transported to a local hospital for treatment of his injury and has since been released pending follow-up with additional medical services.
There was a weapon that Deputies recovered after observing the driver throw it onto the side of the road during the pursuit.
CCSO said, "We want to remind our motoring public be aware of your surroundings and if you see emergency lights, PULL OVER."
Be sure to subscribe to the 13 News YouTube channel: www.youtube.com/@13newskold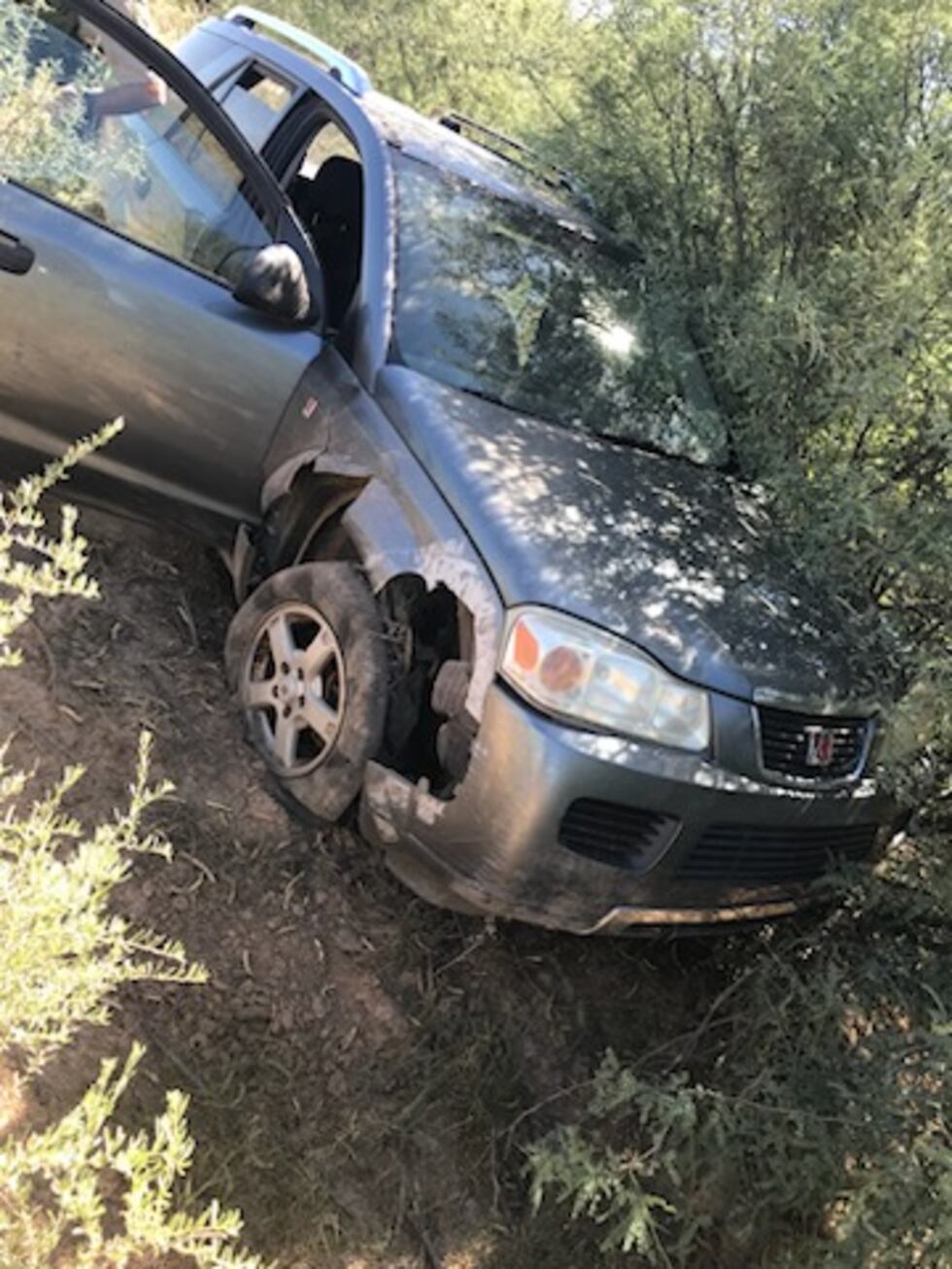 Copyright 2023 13 News. All rights reserved.