Financial incentives offered for Phoenix residents who want to conserve water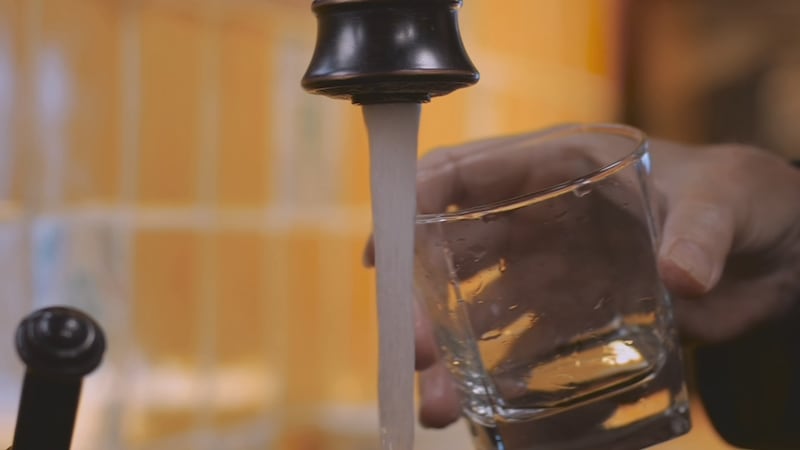 Published: Oct. 2, 2023 at 5:06 PM MST
PHOENIX (3TV/CBS 5) — Phoenix residents can now earn extra cash while conserving water, thanks to a new program from the Phoenix Water Services Department. Along with sustainable water use and conservation, the financial incentives are also a way to encourage high-efficiency appliances and fixtures and reduce household expenses.
The incentive program includes using water-efficient toilets where residents can receive a $75 rebate for buying and installing a new EPA WaterSense toilet of 1.28 gallons per flush or less. A $75 incentive is also available for residents who purchase and install an EPA WaterSense smart irrigation controller. Both of these new devices can save around 10,000 gallons of water per year for each household.
"Phoenix families understand the value of water and want to do their part to conserve this precious resource, which is why the City of Phoenix is working to make it even easier to do. On the heels of our innovative water-leak sensor pilot program launch, these cost-cutting rebate programs will help residents address indoor and outdoor water waste. As Phoenix works to lead the region in sustainable development and advanced water purification, these programs are additional tangible ways we can support our water security now and for generations to come," Mayor Gallego said.
Phoenix residents can apply for the program through the Water Conservation Incentives webpage. The program is open to single-family households or renters who are City of Phoenix water utility customers. Renters must include approval from their landlord. Those who qualify will be mailed their incentive check.
"We are acutely aware that over 60% of residential water use occurs outdoors. The introduction of smart irrigation controllers can significantly reduce this number by optimizing water use. Similarly, the adoption of EPA WaterSense toilets can drastically cut down indoor water waste," said Max Wilson, Water Planning Division deputy director.
See a spelling or grammatical error in our story? Please click here to report it.
Do you have a photo or video of a breaking news story? Send it to us here with a brief description.
Copyright 2023 KTVK/KPHO. All rights reserved.