Woman who escaped Lahaina fire on foot dies after 7 weeks in Oahu burn unit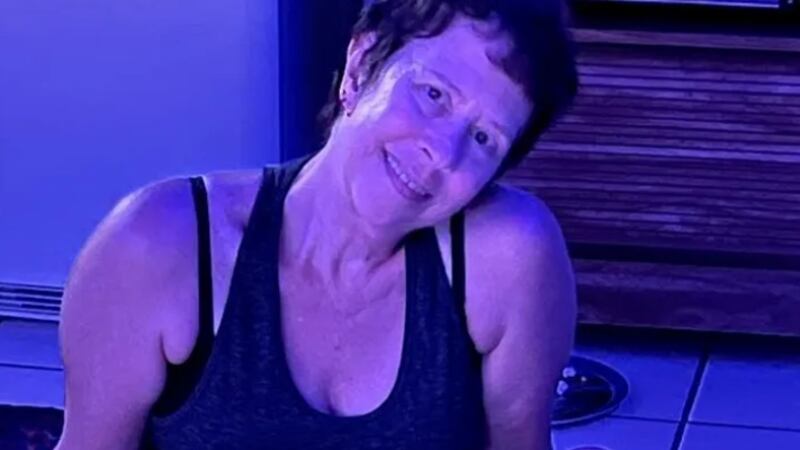 Published: Oct. 2, 2023 at 9:14 AM MST
|
Updated: Oct. 2, 2023 at 4:32 PM MST
HONOLULU (HawaiiNewsNow) - A woman who escaped the Lahaina wildfire by running through a flaming field has died after spending more than seven weeks in an Oahu burn unit.
Laurie Allen died Friday at the Straub Medical Center in Honolulu, according to a GoFundMe page set up for her and her husband, Perry Allen.
She had been in the burn unit since the night of the fire.
Her family described the days since as "53 days in hell."
"Laurie slipped away peacefully. Her heart was tired, and she was ready," her sister-in-law, Penny Allen Hood, wrote on the website. "Perry wanted me to share this photo of Laurie because it shows her healthy, strong body and that smile he loves so much."
Allen had run through a burning field to flee the inferno on Aug. 8.
She suffered third-degree burns to 73% of her body.
Her husband told the New York Times, "There are no words to express how deeply I will miss her."
Allen's husband, two brothers, a sister and other relatives were at her side when she died.
Allen was among at least 98 people killed by the catastrophic Lahaina fire, which is the deadliest fire in the U.S. in more than a century.
Copyright 2023 Hawaii News Now. All rights reserved.