Las Calakas cultivating new wave of cumbia music in Phoenix
Published: Sep. 25, 2023 at 9:55 AM MST
PHOENIX (3TV/CBS 5) - Cumbia is a music genre that's been around for centuries, and it's now finding a brand-new wave of sound in Arizona. The Phoenix-based Chicano band Las Calakas is at the forefront of cultivating a new chapter in the Valley's cumbia music scene. The group began with four band members in 2017 and later expanded to six.
The band was the brainchild of founder Rafa Calaka, who grew up with the genre.
"You can always listen to it," he said. "When you're happy and when you're sad, it puts you in a good place. It's a joyous feeling."
Cumbia originated in Colombia in the 19th century, but the music has branched out to other countries and cultures — each putting its own spin on the genre.
Calaka picked up his first set of drumsticks at 9 years old. He played cumbia alongside his father's band.
Fast forward some 30 years later, and the band he created infuses punk, metal, hip-hop, and reggae to create its unique style of the genre. He calls the creation of Las Calakas part of his purpose.
"The way people just dance, and for that hour and a half, two hours, they forget about their problems," Calaka said. "We just feel it's important to just keep that cumbia alive, especially if you're writing or composing stuff that's original."
The band released its first full-length album, Hechizo (Spanish for a magical spell), in 2022 and is now recording a second full-length album. Las Calakas stays away from performing covers at concerts and only releases original music. Calaka says it's an act of rebellion for the six who don't play by the rules.
The band's guitarist, Vic Tellez, says composing music together comes naturally for the group.
"Sometimes someone will bring an idea, or sometimes, Raf will just play," he said. "I'll just figure something out, and then I'll say, 'That's kind of cool, it sticks.' And if not, I'll just trash it or keep working on it. But it's all really organic."
The creation of Las Calakas also energized a new wave of other original cumbia bands in the Valley. Tellez compared the band's impact to parenthood.
"It's like watching your kid walk for the first time," he said. "It's insane that we have that energy, and we can give it to somebody else. It's rad and a really good feeling."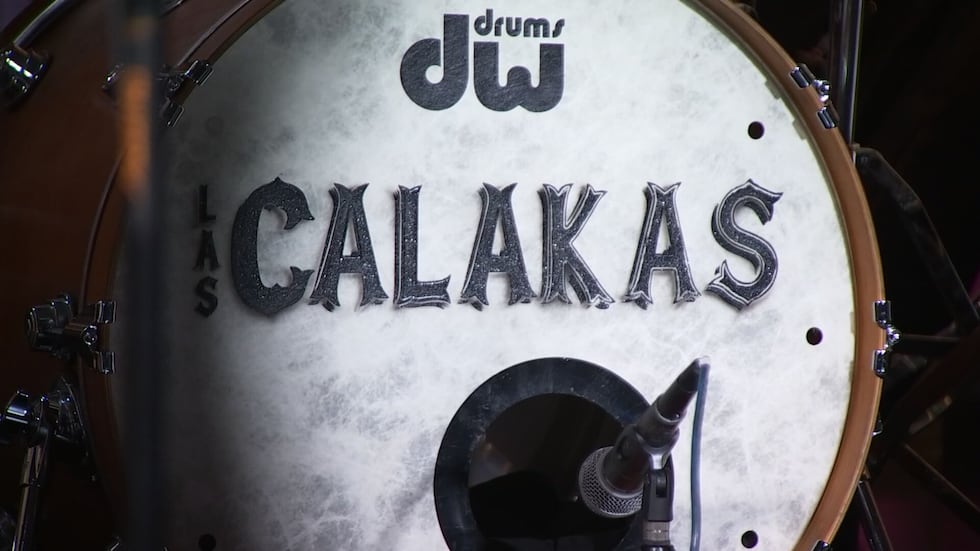 They hope that expansion continues.
"Our message to the fans is if you got dreams, dream big," Calaka said. "If you want to start a band, even if you want to be an artist, just do it. Don't talk about it. Be about it. Go out there and attack."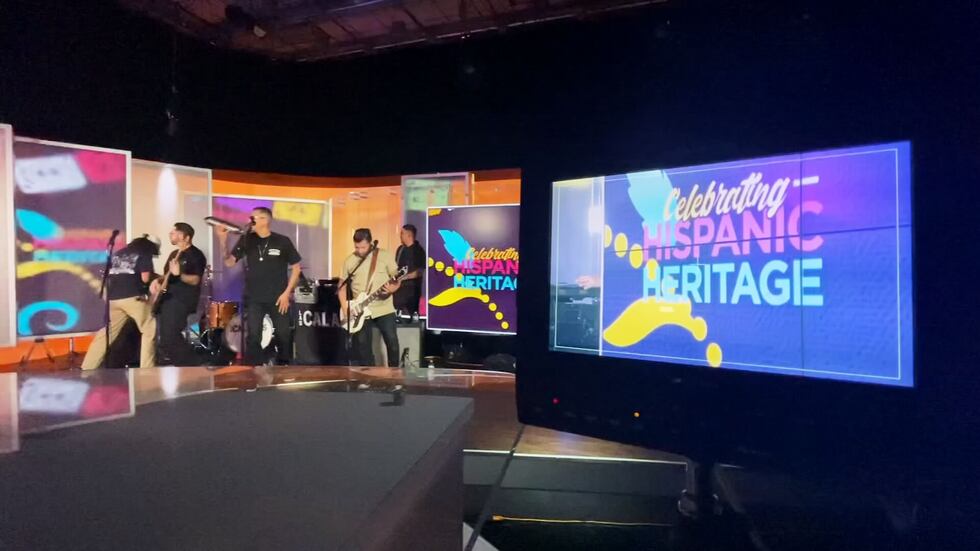 See a spelling or grammatical error in our story? Please click here to report it.
Do you have a photo or video of a breaking news story? Send it to us here with a brief description.
Copyright 2023 KTVK/KPHO. All rights reserved.