Chandler approves grass removal rebate increase, 2 more programs to conserve water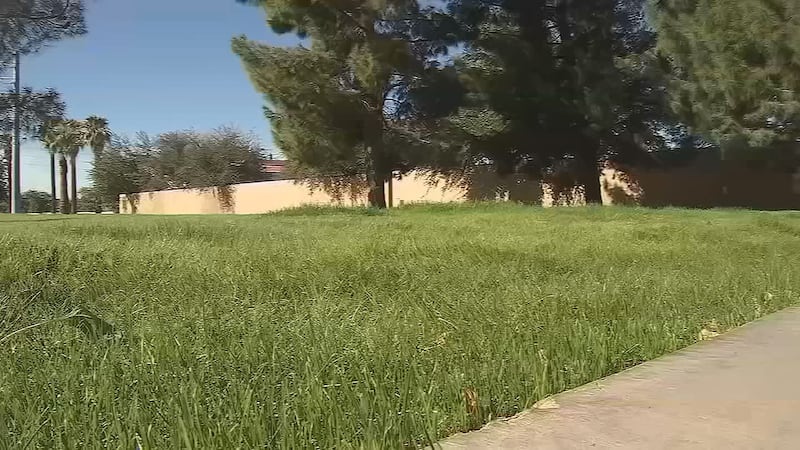 Published: Sep. 22, 2023 at 3:49 PM MST
CHANDLER, AZ (3TV/CBS 5) — The city of Chandler wants homeowners to do more to conserve water and is now offering more incentives. The Chandler City Council recently unanimously approved increasing its rebate for getting rid of grass to $2 per square foot. Originally, it was only 20 cents per square foot. Homeowners have to decrease their grass from 1,000 square feet to 500 square feet.
The City Council also approved a program that'll help apartment complexes, neighborhood HOAs and industrial areas. It'll reimburse up to 25% of the total landscaping cost, plus another $3 per square foot of certain types of turf and grass. Customers must eliminate at least 5,000 square feet of grass to qualify for the large landscape grass removal rebate. The rebate limit is $75,000.
The second program approved is the water efficient technology rebate that encourages complexes and HOAs to install new technology that reduces water use, like real-time monitoring systems for irrigation systems and cooling towers. The city is offering a 50% rebate on the cost to install the technology, with a maximum of $10,000. For more information, click/tap here.
See a spelling or grammatical error in our story? Please click here to report it.
Do you have a photo or video of a breaking news story? Send it to us here with a brief description.
Copyright 2023 KTVK/KPHO. All rights reserved.