Heat-related deaths in Maricopa County rise to 133; over 300 cases under investigation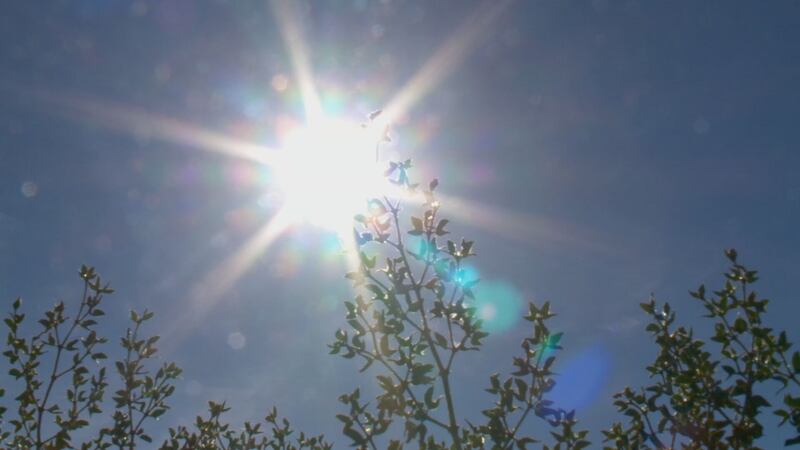 Published: Aug. 23, 2023 at 12:35 PM MST
PHOENIX (3TV/CBS 5) — Maricopa County Department of Public Health (MCDPH) officials say another 44 heat-related deaths have been confirmed since last week's report, bringing the yearly total so far to 133. Another 341 deaths remain under investigation.
There were 82 confirmed heat-associated deaths at this time last year, over 50 fewer than this year's latest report. During a record-breaking heatwave this summer, only one day in July was below 110 degrees. Earlier this month, Gov. Katie Hobbs declared a heat state of emergency for Arizona.
According to the latest MCDPH report, there have been 32 indoor heat-related deaths, while the majority of cases, 75%, occurred outdoors. In most cases, there was not a functioning air-conditioner. The age group most affected are people between 50 and 64 years old, making up 34% of deaths. The report also shows that 41% of deaths involved homeless people.
See the latest report here. In 2022, Maricopa County reported 425 total heat-related deaths.
See a spelling or grammatical error in our story? Please click here to report it.
Do you have a photo or video of a breaking news story? Send it to us here with a brief description.
Copyright 2023 KTVK/KPHO. All rights reserved.