Jaime's Local Love Podcast: Knee Deep: For the Love of Denim
Get knee deep in denim!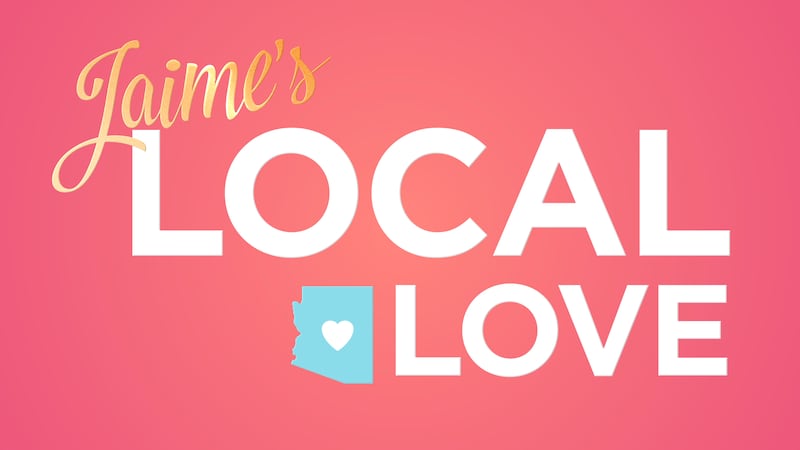 Updated: Aug. 15, 2023 at 5:00 AM MST
PHOENIX (3TV/CBS 5) -- At just 30 years old, RaeAnn Luksza has four retail concepts and owns a building. Host Jaime Cerreta talks to RaeAnn about why she learned to upcycle denim, the surprising challenges she's faced with social media, and how no DIY project is too big for a business owner.
LISTEN & SUBSCRIBE
Available Now: Stream | Apple Podcasts | Spotify | Amazon Music | Google Podcasts
PRIOR EPISODES
: Host Jaime Cerreta introduces us to the source of her love of local. As a little girl, she watched two very important people work as business owners in the ice cream and candy industries. Jaime launches this podcast by interviewing her parents—the reason she feels so passionate about local business owners—Jim and Kathy Cerreta
Copyright 2023 KTVK/KPHO. All rights reserved.