Last chance to apply for a pandemic-related scholarship for Arizona students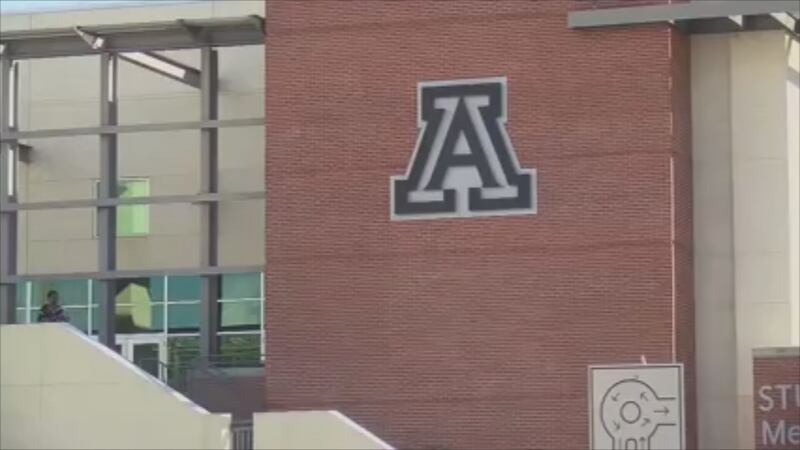 Published: Jun. 30, 2023 at 6:26 PM MST
TUCSON, AZ (13 News) - There's a new scholarship for people who saw their college plans impacted during the pandemic, but the deadline to apply is Saturday. In the fall of 2020, 53% of students planning to go to college had to change plans because they had to adjust how they would afford tuition.
Some decided not to go, while others had to take out more loans. That's why Education Forward Arizona and Aliento are now teaming up to help people with a second chance after the pandemic.
There are 60 scholarships available. To be eligible, you must have graduated high school in either 2020 or 2021 or enrolled in college those years and failed a class or took a semester off.
Applicants must also be enrolled in a community college or an Arizona university this fall. The free application for federal student aid, or FAFSA, must also have been filled out. "If you are on the fence about going back to school, especially because costs are a huge factor as to why people choose not to go back to school, if you're on the fence about it just apply, you never know," senior success adviser with Education Forward Arizona Zach Rosas said. "You could get this scholarship and then next thing you know it's one less thing off your plate and you get to go back to school like you wanted to."
If you're interested, you can apply here. Applications will be reviewed immediately, and people will find out if they were chosen before the fall semester starts.
See a spelling or grammatical error in our story? Please click here to report it.
Do you have a photo or video of a breaking news story? Send it to us here with a brief description.
Copyright 2023 13 News. All rights reserved.