Body found during service of eviction notice; man charged with collecting dead mother's benefits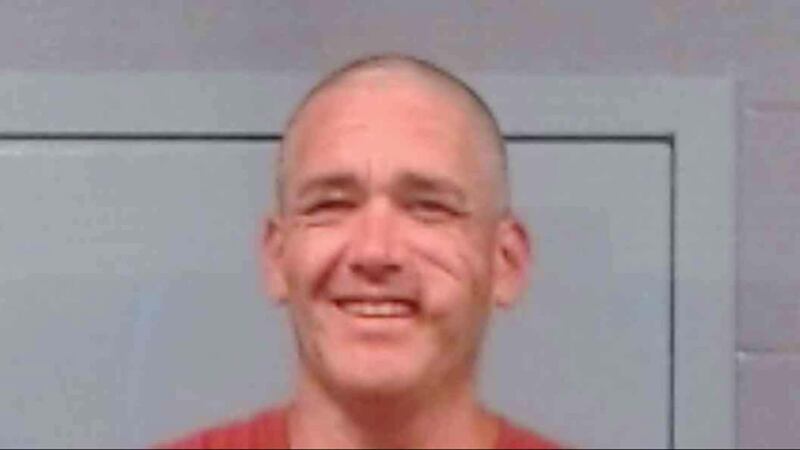 Published: Jun. 2, 2023 at 2:34 AM MST
KANAWHA COUNTY, W.Va. (WSAZ/Gray News) - A 41-year-old West Virginia man is facing charges for allegedly taking his late mother's Social Security benefits for his own use, according to records from the Kanawha County Magistrate Court.
Michael R. Johnson, of Belle, West Virginia, is charged with obtaining money, property and services by false pretenses, and disposing of property to defraud creditors.
He was arrested Thursday.
According to the criminal complaint, Johnson collected nearly $1,000 a month of his late mother's benefits, totaling nearly $5,000 to $6,000 since her death in December 2022.
On Thursday morning, investigators serving an eviction notice found a decomposed body where Johnson lives on 5th Street in Belle.
Officials said the body was so decomposed, investigators couldn't initially determine the gender.
"The individual we have detained was living here," Kanawha County Sheriff's Office chief of detectives Sean Snuffer said. "He was staying at the house while the decomposing body was at the house."
According to the criminal complaint, Johnson had been living with his mother for two to three years.
Neighbors told investigators the woman, identified by the sheriff's office as Peggy Johnson, had not been seen for several months.
"I just can't see how someone could live in a house with a decomposed body in it," neighbor Norm Atkins said.
The body will be sent to the state medical examiner's office.
Johnson was taken to the South Central Regional Jail. He is being held on $2,500 bond.
Copyright 2023 WSAZ via Gray Media Group, Inc. All rights reserved.