3 mountain lions killed after reports of pet deaths in Prescott neighborhood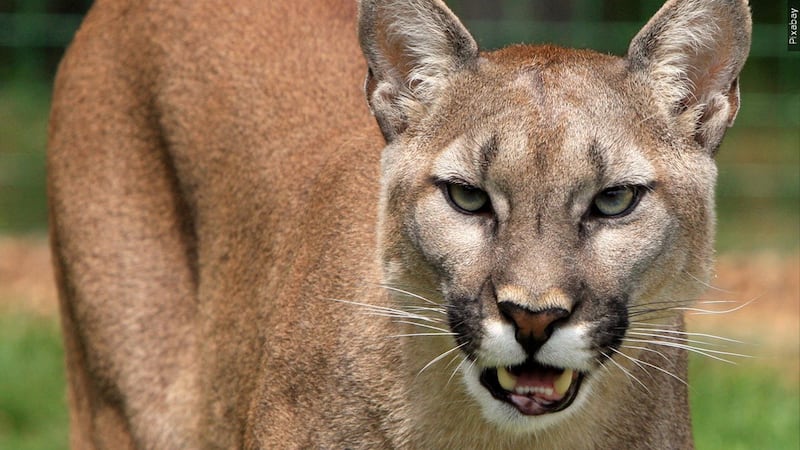 Published: May. 25, 2023 at 4:56 PM MST
PRESCOTT, AZ (3TV/CBS 5) -- Wildlife officers say three mountain lions believed to be responsible for the death of several pets in Prescott were killed. According to Arizona Game and Fish, four mountain lions were spotted roaming a neighborhood over the last few weeks. The pack killed several dogs and acted aggressively toward homeowners. Officials say since the mountain lions were seen close to people's homes and were behaving aggressively toward people, they were seen as a public safety threat.
A female mountain lion between three to five years old was killed on Sunday. A second lion was located and killed on Tuesday, and the third on Wednesday. Game and Fish are still working to find the fourth mountain lion.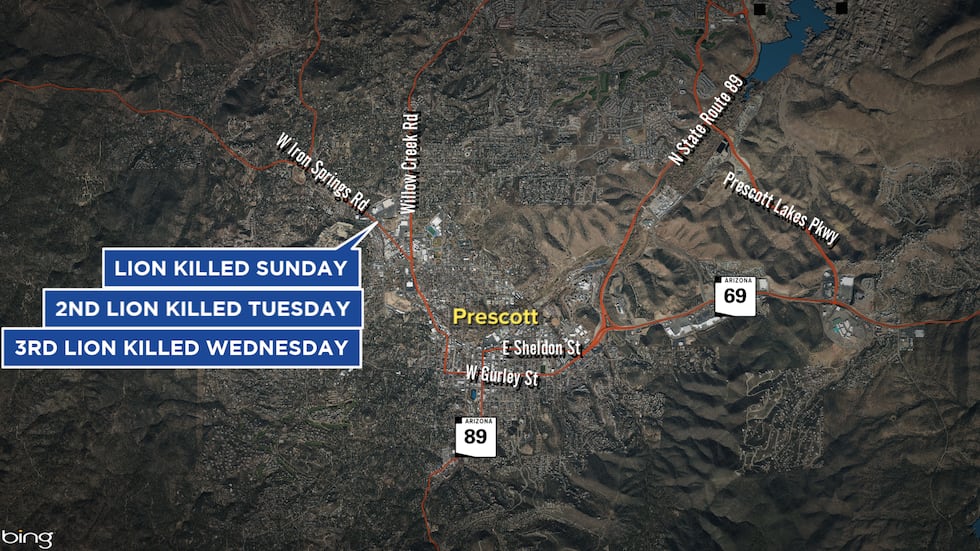 Officials say relocating them wasn't an option because other communities may be threatened by their behavior. "These are never easy decisions on our part," said Karen Klima, Kingman Regional Supervisor. "As wildlife biologists, we dedicate our careers to managing for healthy and robust wildlife populations, and the last thing we want to do is put an animal down. But public safety is our top priority, and this situation had risen to a level where there was a risk to the community, and we had to act."
This isn't the first report of a mountain lion attack this year. On March 19, officials say one attacked a 64-year-old man camping near the Salt River.
Copyright 2023 KTVK/KPHO. All rights reserved.