BLM launches seasonal fire restrictions in west Arizona
Fire officials believe there's an increased risk of wildfires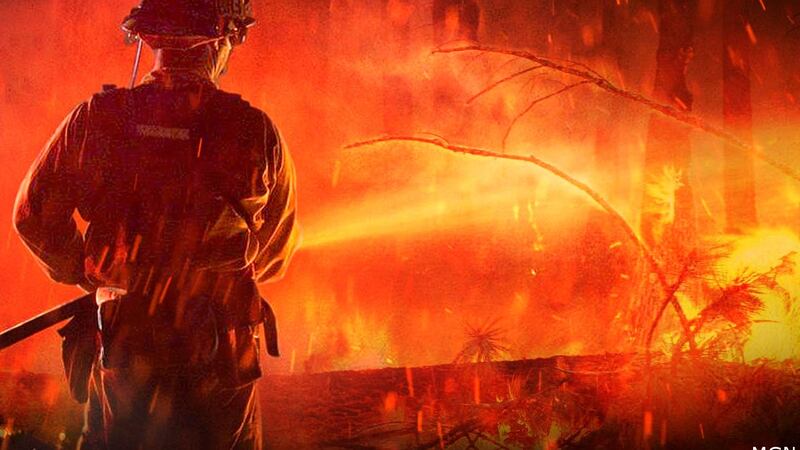 Published: May. 24, 2023 at 11:49 AM MST
PHOENIX (3TV/CBS 5) — The Bureau of Land Management will be enforcing seasonal fire restrictions effective Friday at 8 a.m. in parts of Mohave, La Paz and Yuma counties in the west.
Fire officials believe that there is an increased risk of wildfires, especially as the weather continues to be drier and hotter as time goes on. Starting Friday, the following are banned: building and maintaining a campfire, charcoal, coal or wood stove fire (except in developed recreation areas); smoking (except in enclosed vehicles or buildings); firing a gun, air rifle or gas gun (except when engaging in legal hunting). As always, all fireworks are prohibited all year round on federally managed Arizona lands.
Park officials request that if you plan to use a portable stove, check the area for any grass that could catch fire and put the stove on a level area. All fire conditions, local restrictions and more are subject to change. Also, if you smoke, please extinguish all cigarettes in appropriate places and never out of your vehicle window. Click here for more tips and guidance on local restrictions.
Copyright 2023 KTVK/KPHO. All rights reserved.