Scottsdale man sentenced to 103 years for killing 4 SUV passengers, dumping bodies in cornfield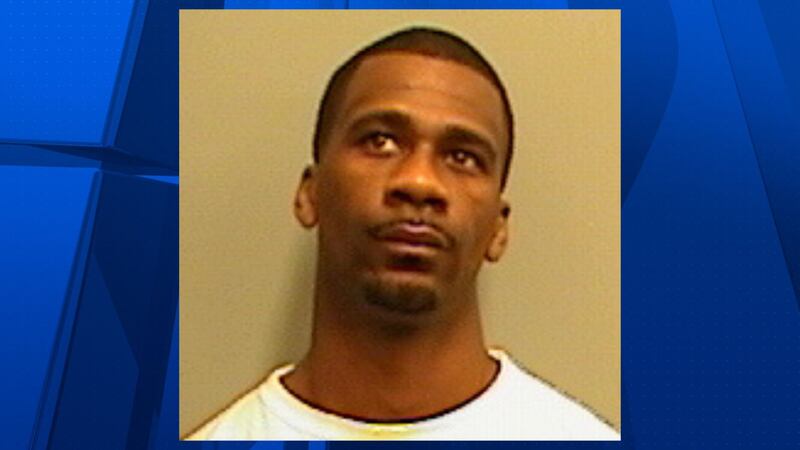 Published: May. 16, 2023 at 10:04 AM MST
MINNEAPOLIS (AP) — A man convicted of killing four passengers in his Mercedes Benz SUV in Minnesota and dumping the bodies in a Wisconsin cornfield has been sentenced to 103 years in prison.
The St. Paul Pioneer Press reported that Judge JaPaul Harris on Monday sentenced 39-year-old Antoine Suggs of Scottsdale, Arizona, to consecutive sentences for the killings of Jasmine Sturm, 30; her brother, Matthew Pettus, 26; her boyfriend, Loyace Foreman III, 35; and her friend, Nitosha Flug-Presley, 30. Sturm, Pettus and Foreman were from St. Paul, Minnesota. Flug-Presley was from Stillwater, Minnesota.
Suggs was convicted in April of four counts of second-degree murder in the September 2021 deaths. He testified that he shot the four in self-defense because he thought they were going to rob him. Prosecutors said his motive was unclear but that Suggs meant to kill the victims after a night of drinking in St. Paul.
Suggs' father, Darren McWright, who also goes by the last name Osborne, was sentenced to five years in prison after pleading guilty to helping his son hide the victims' bodies at a Wisconsin cornfield about 65 miles (105 kilometers) east of St. Paul.
Suggs told the judge on Monday that he was wrongfully convicted. Harris responded that Suggs showed no remorse or sympathy and "cast blame on others."
Copyright 2023 The Associated Press. All rights reserved.