Driver's BAC over 3x legal limit in Phoenix crash that left teen dead, docs say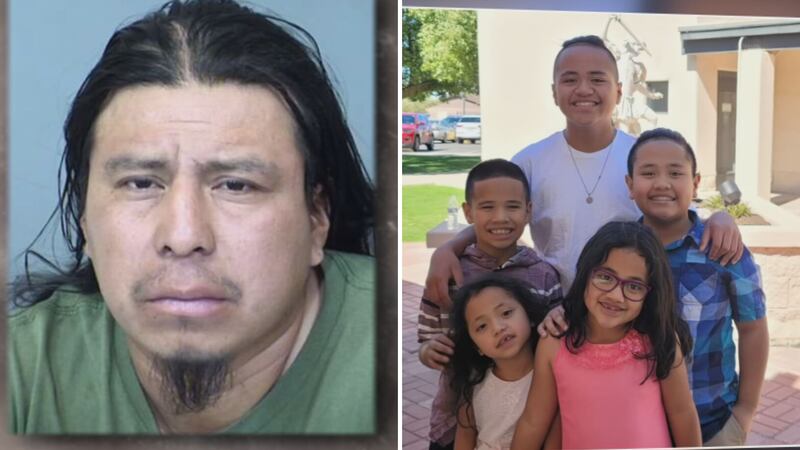 Published: May. 16, 2023 at 4:16 PM MST
PHOENIX (3TV/CBS 5) -- Phoenix Police say a DUI driver's BAC was over three times the legal limit after a wrong-way crash left a teenage boy dead and his family hurt on Mother's Day. On Sunday at 8 a.m., 36-year-old Bartolome Godinez-Perez was driving on 31st Street when he tried to turn right onto Greenway Road. However, police say Godinez-Perez ran a stop sign instead and began driving the wrong way on Greenway Road. The Boteilho family was on their way to church when they reportedly tried to swerve to avoid hitting Godinez-Perez, but he collided with the family's car. Investigators say the family of seven was rushed to the hospital, where 13-year-old Josiah Boteilho died.
Court documents say officers saw Godinez-Perez's eyes were bloodshot and watery. Officers also saw his speech was slurred, he smelled like alcohol and he kept losing his balance. Police tried to do the field sobriety test on Godinez-Perez, but he lost his balance more than five times and couldn't start the test, investigators said. He also tried to fake the breathalyzer test results by changing his breathing and messing with the mouthpiece when officers tried to give him a test, police said. He was then arrested for DUI.
Investigators say Godinez-Perez's BAC came back as .256, over three times the legal limit. In an interview with police, he admitted to drinking three Modelos and four White Claws but claimed he didn't know the White Claws had alcohol in them, court paperwork states. He was booked on one count of manslaughter, one count of aggravated assault and five counts of endangerment.
A GoFundMe has been set up to help the Boteilho family. If you would like to donate, click here.
Copyright 2023 KTVK/KPHO. All rights reserved.