Baby hospitalized with serious burns dies after Phoenix house fire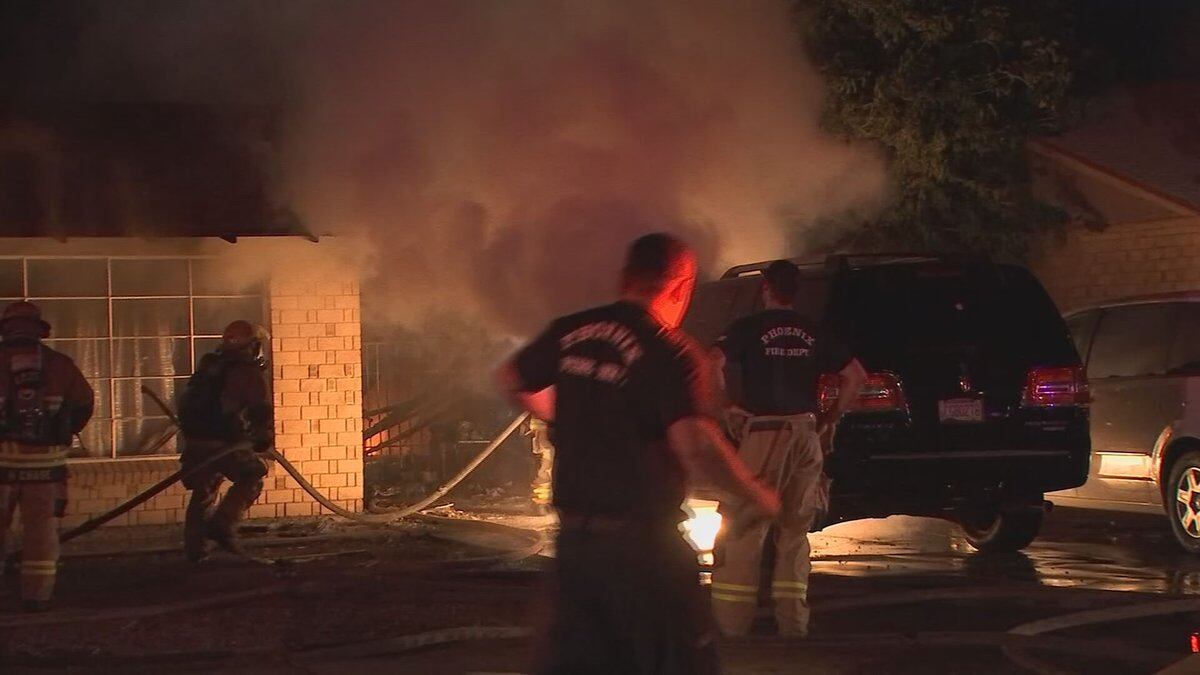 Published: May. 11, 2023 at 7:29 PM MST
|
Updated: May. 11, 2023 at 7:32 PM MST
PHOENIX (3TV/CBS 5) -- Phoenix Police say a baby is dead after being burned in a house fire last week. The baby had been in the hospital since the fire in critical condition but couldn't recover.
The house fire happened on May 3 near 35th Avenue and Bethany Home Road. Crews found flames coming from inside the home, and the family escaped. A man in his 30s, a young girl and the baby were taken to the hospital. The man and girl were in stable condition for smoke inhalation, while the baby had first and second-degree burns. The home was a total loss.
Neighbors say the flames spread quickly, and it seemed to happen out of nowhere. "I know the neighbors, too. I was just worried if anyone was stuck in there," said Enrique Bobadilla, who lives in the neighborhood. Others said they are looking to help the family after the tragedy. "Good people, hard-working people. We've known them for quite a while; their kids are good kids," said neighbor Kevin Hudson. The cause of the fire is still unknown.
Copyright 2023 KTVK/KPHO. All rights reserved.