Young boy dead after drowning in north Phoenix hotel pool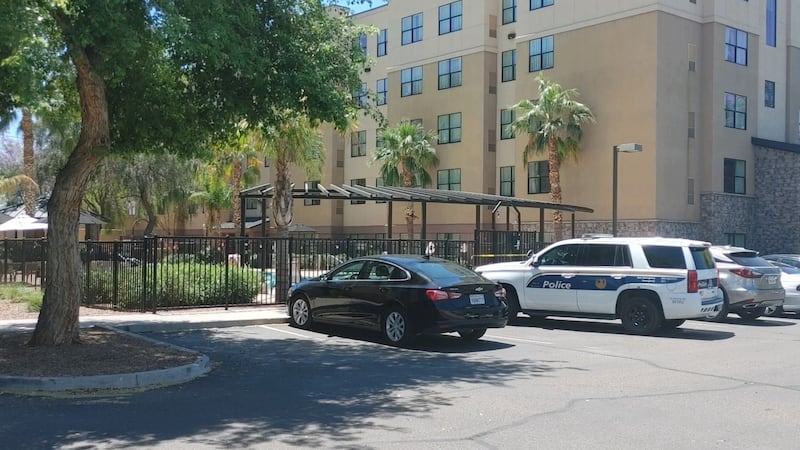 Published: May. 6, 2023 at 12:09 PM MST
PHOENIX (3TV/CBS 5) — A 4-year-old boy is dead after drowning in a north Phoenix hotel pool on Saturday morning.
Around 12 p.m., officers were called to a drowning at a hotel near 19th Avenue and Happy Valley Road. The 911 caller said the boy was found in the pool but doesn't know how long he was underwater. Staff at the Marriott hotel were performing CPR on the boy when crews arrived, and paramedics took over to provide advanced life support measures. The boy was taken to a hospital in critical condition, where he later died. A crisis team is helping out the family.
At this time, it's unknown how the boy drowned in the pool or if there was a lifeguard on duty.
Copyright 2023 KTVK/KPHO. All rights reserved.