New scam appears in Arizona, claiming you have an arrest warrant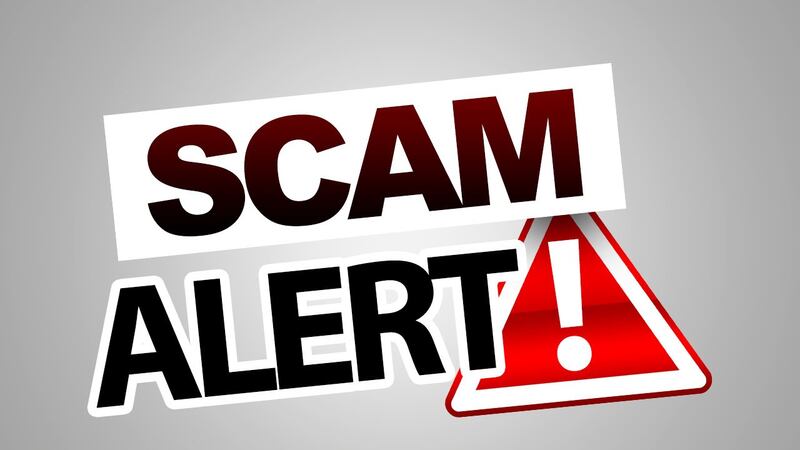 Published: Apr. 26, 2023 at 11:43 AM MST
PHOENIX (3TV/CBS 5) — Before you pick up the phone, Arizonans should be wary of a new phone scam claiming to be from the Maricopa County Sheriff's Office.
The Maricopa County Superior Court is warning people about receiving communications and documents that seem official but demand payment over the phone or using Zelle, a popular mobile payment service. "Don't be fooled by scammers requesting payment over the phone from a civil bench warrant," a county Superior Court spokesperson said.
"The Maricopa County Superior Court is aware of a scam where individuals are representing themselves as peace officers from the Maricopa County Sheriff's Office," he said. "And threatening jail time for individuals who don't pay the requested bond amount. In exchange for payment over the phone via Zelle, the scammer is promising to quash the civil bench warrant."
The Court doesn't use Zelle or seek out payment over the phone to make a warrant go away. The spokesperson explained that a civil arrest warrant is issued, typically, if a person fails to appear in court after receiving an actual notice to appear or being served a subpoena in person.
"One caller reported that he was asked to pay $1,450 for failing to appear as an expert witness," he said.
If you're targeted by the scam, officials are asking you to write down the phone number of the caller and notify your local law enforcement agency. "Do not give the caller any personal information or agree to provide any payment," the spokesperson said. "Scam perpetrators will do all they can to insist you stay on the phone with them the entire time. This is a red flag."
If you want to know more or see if you have a warrant, you can learn more at the Maricopa County Superior Court website.
Copyright 2023 KTVK/KPHO. All rights reserved.