Elementary school teacher aide arrested for allegedly sexually abusing girl in Mesa
Jordan reportedly told detectives he had a "stethoscope fetish"
Published: Mar. 30, 2023 at 11:18 AM MST
MESA, AZ (3TV/CBS 5) -- A Lehi Elementary teacher's assistant is facing multiple felony charges of sexually abusing a 9-year-old girl while at school.
According to Mesa police, officers were called to the school near Stapley Drive and McDowell Road on Tuesday after the girl told school staff that she had been touched inappropriately. The girl also said that she believed the suspect, identified as 28-year-old Antonio Jordan, had recorded the abuse on his cell phone. According to court documents, Jordan told her to stay behind after class and to pull her shirt up before placing his hands under her shirt and touching her chest.
Phoenix teacher Samuel Bauman was arrested for trying to have sex with an alleged 5-year-old boy in a sting operation carried out by Homeland Security Investigations.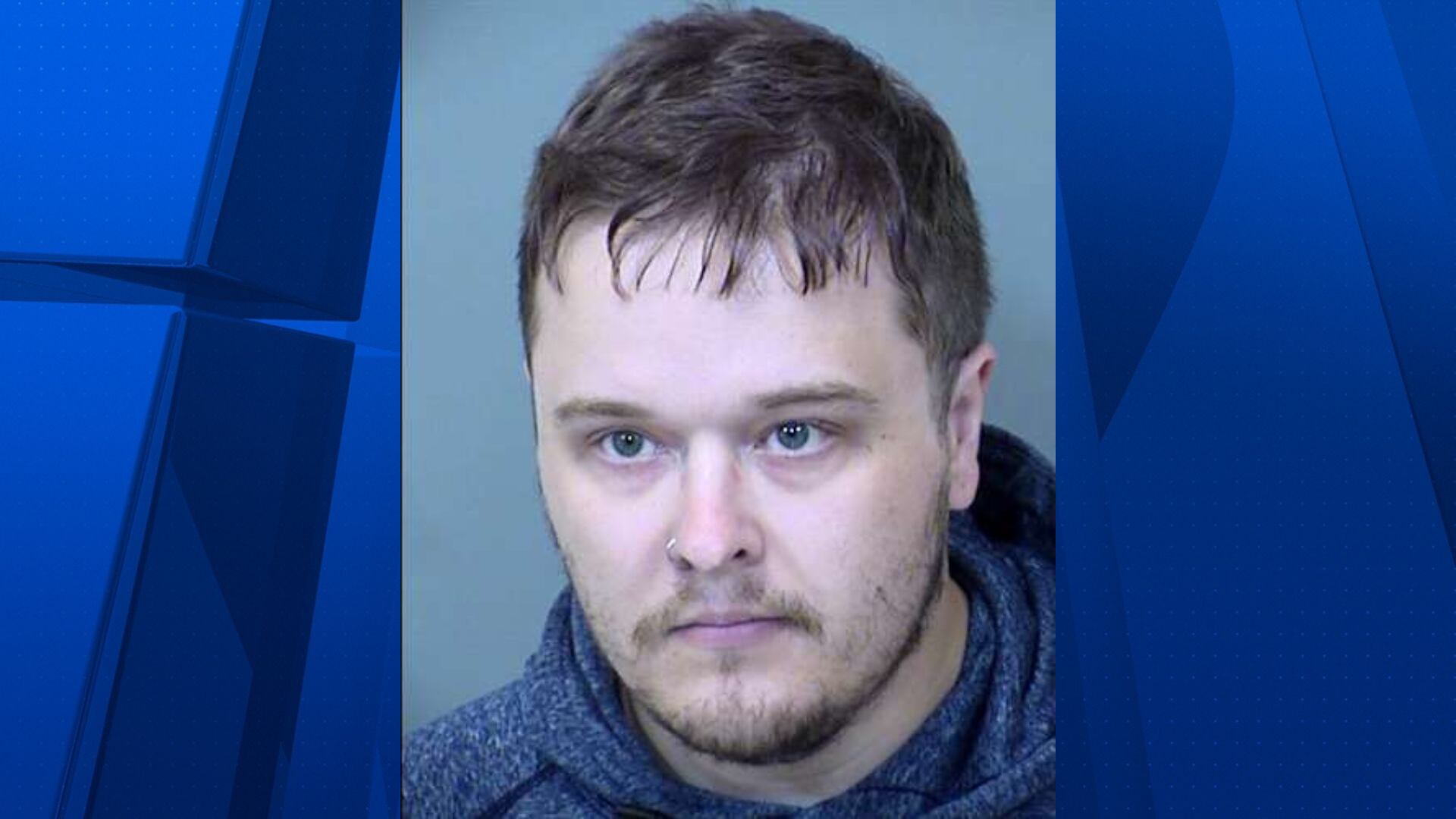 During an interview with detectives, Jordan reportedly admitted to recording the abuse for his own library but said he doesn't share it over the internet. He said he deleted the video after administrators told him he had been placed on leave, but found it and showed it to detectives. In the video, the suspect was alone with the girl in a classroom showing her how a stethoscope works and listening to her heart while touching her under the shirt. Detectives seized that cell phone after the interview.
Court documents state that Jordan has been terminated as an employee at the school. He faces three counts of sexual abuse under 15, a class 3 felony.
Copyright 2023 KTVK/KPHO. All rights reserved.