3 teens arrested in alleged robbery and death of a man in west Phoenix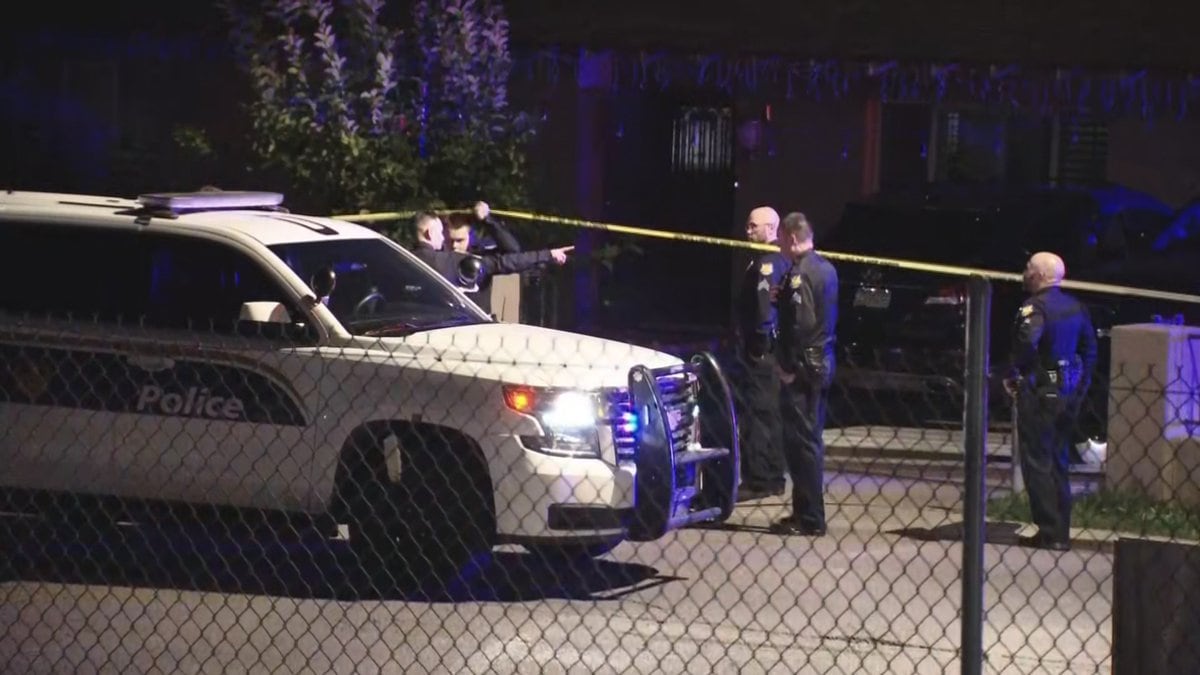 Published: Mar. 18, 2023 at 11:36 AM MST
PHOENIX (3TV/CBS 5) — Three teenagers have been arrested for a shooting that happened Tuesday morning, leaving a man dead in a west Phoenix neighborhood.
On March 14, police responded to a shooting around 1:30 a.m. at a residence near 29th Avenue and West Moreland Street. At the house, they found a man identified as 26-year-old Manuel Hinojos and a teenage male — initially reported as two men — suffering from apparent gunshots. Both were taken to a local hospital, but Hinojo did not survive his injuries. The teen survived, but his current condition is unknown.
Officers, while at the scene, located and arrested one teenage male. Homicide detectives say three teenage males were allegedly robbing the house when Hinojos, armed with a firearm, confronted them. Two teens ran away, but a third reportedly exchanged gunfire with Hinojos. The teen who allegedly shot at Hinojos was taken to a local hospital and arrested after receiving medical treatment. The final teen was eventually found and arrested. All three have been booked into juvenile corrections.
Copyright 2023 KTVK/KPHO. All rights reserved.