Verizon to raise prices on select plans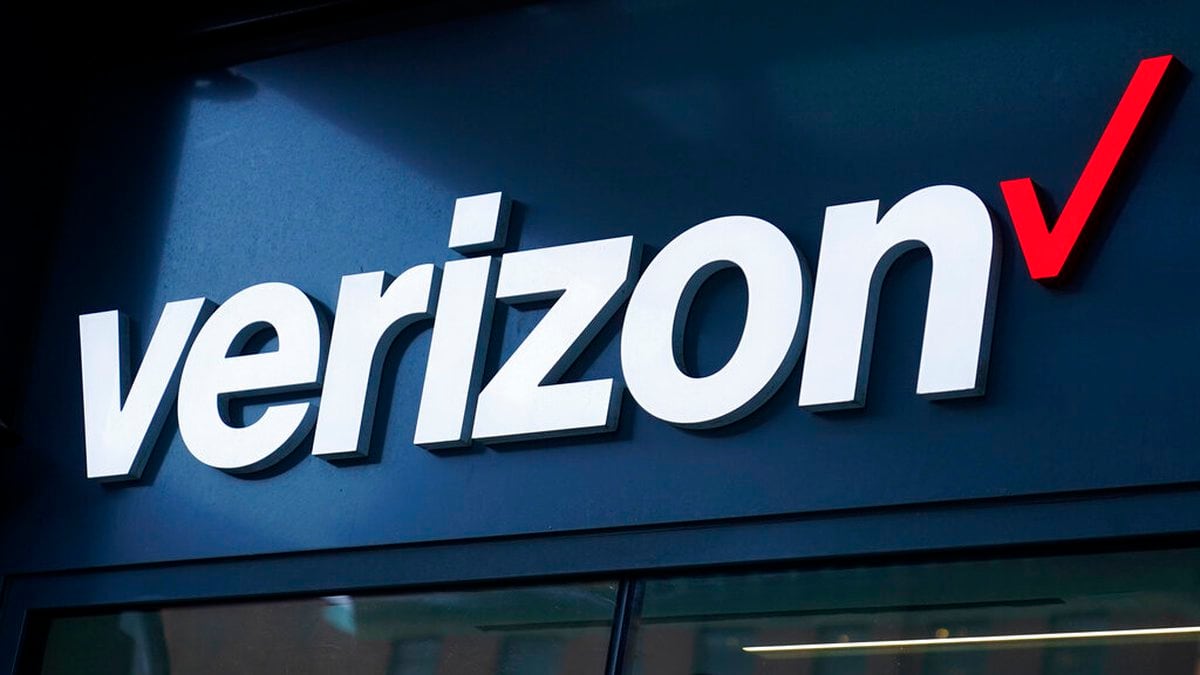 Published: Mar. 7, 2023 at 10:08 AM MST
(CNN) - Your cell phone bill may be going up if you are a Verizon customer.
The company says it is raising prices on some of its older cell phone plans.
Verizon is hoping the price hike on older plans will be an incentive to get customers to switch to its newest 5G plan.
Plans facing a rate change include Beyond Unlimited, Beyond Unlimited 55+, Go Unlimited and Verizon Unlimited. The company is encouraging customers to upgrade to plans such as 5G Get More or 5G Start.
People who prefer to stay on their older plans will have to pay $2 more a month.
The change takes effect on April 10.
AT&T took similar action last year, raising rates on some of its older plans as well.
Copyright 2023 CNN Newsource. All rights reserved.