AG Mayes files lawsuit against Cochise County for shifting election duties to recorder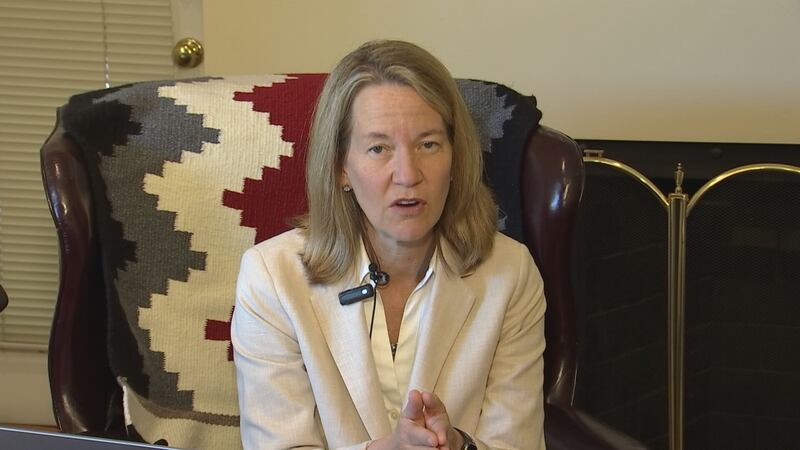 Published: Mar. 7, 2023 at 12:18 PM MST
PHOENIX (3TV/CBS 5) -- The Arizona Attorney General's office says it has filed a lawsuit against Cochise County, which gained national attention late last year over its board's refusal to certify its election.
The complaint details that the county unlawfully came up with an agreement to delegate all of the Board of Supervisors' duties to the county recorder. Attorney General Kris Mayes calls it an "unqualified handover," and says this means that the role and responsibilities for handling elections at the county level won't be handled "openly and transparently."
According to a portion of the complaint obtained by Arizona's Family, the Cochise County board approved the agreement by a 2-1 vote. It alleges that Supervisor Peggy Judd acknowledged that there might be questions surrounding the legality of the agreement, but said that the board could "negotiate" with the AG's office. Judd said she felt comfortable moving ahead, and noted that the board could abandon the agreement if things didn't work out. "I just don't want to put it off," she said.
The rural Arizona county came into the national spotlight after it significantly delayed certifying its canvassed results of the 2022 General Election. According to the Associated Press, two Republicans on Cochise County's three-member board of supervisors balked for weeks about certifying the election. Ultimately, a Pima County Superior Court judge ordered the county to certify its results on Dec. 1
The Associated Press contributed to this report through prior coverage.
Copyright 2023 KTVK/KPHO. All rights reserved.