Maricopa neighborhood helps 80-year-old celebrate his birthday
Published: Feb. 15, 2023 at 11:26 AM MST
MARICOPA, AZ (3TV/CBS 5) - A Maricopa man is celebrating his 80th birthday, and the community put on a very special celebration for him!
Merry Grace wrote to Arizona's Family to tell us about her dad Leslie. He's had a rough time lately battling Alzheimer's, but one thing his mind is clear on is how much he loves classic cars. Despite the struggles Leslie experiences, he can still walk up to any classic car and know the make, model, and year...all right off the bat! Merry invited the Maricopa community to celebrate his 80th birthday by bringing their classic cars in a roll-by parade surprise!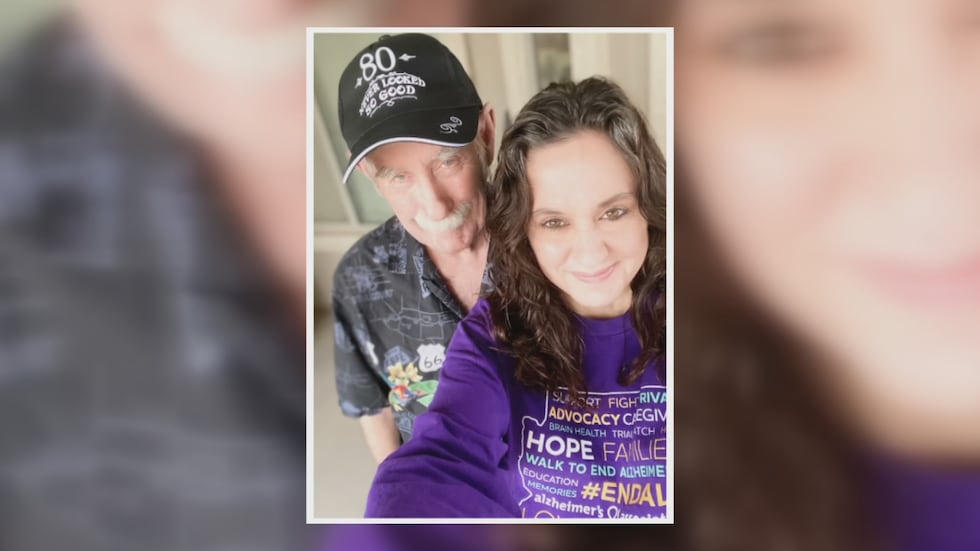 "We had 2 huge caravans pull through and brought us to tears to see just about over 100 cars! Dad even got to go for 2 rides!" The family said the special treatment was extra special for him since Leslie's wife died several years ago from Alzheimer's. The grief has been overwhelming, on top of struggling with his own mental health struggles. Merry said her dad felt so loved and remembered as his eyes glowed watching the cars go by.
Happy 80th Birthday Leslie, and thank you to the folks who drove their cars by. You all did something good! Want to nominate someone in your community for our segment? Click here.
Copyright 2023 KTVK/KPHO. All rights reserved.