Google Fiber plans expansion into Chandler as high-speed internet wars heat up
Like most parts of the Valley, a majority of Chandler was served by only two legacy providers.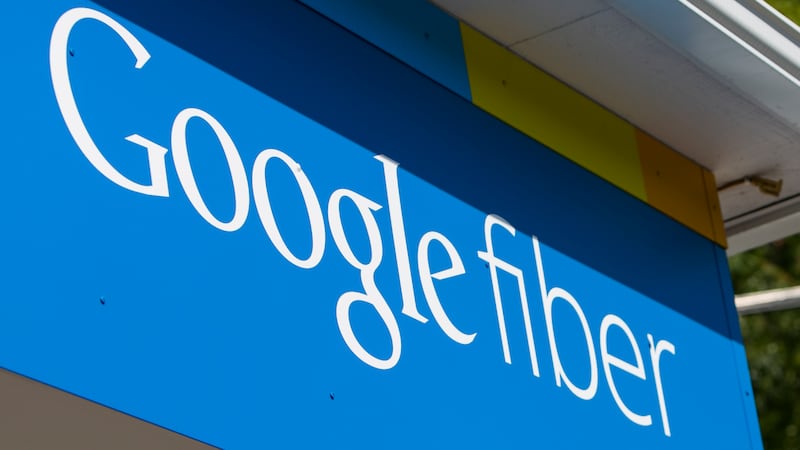 Published: Feb. 14, 2023 at 11:46 AM MST
|
Updated: Feb. 14, 2023 at 1:04 PM MST
CHANDLER, AZ (3TV/CBS 5) -- More folks in the East Valley are about to get more options for high-speed internet.
Google Fiber has announced that it has reached a license agreement with the City of Chandler to bring its fiber-optic service to residents soon. That agreement comes on the heels of recent expansions announced by the City of Mesa and a few other western U.S. cities.
Late last year, Arizona's Family reported that construction was already underway to bring the service to Mesa. In an interview, last November, Mesa Mayor John Giles said it's important to keep the city ahead of the curve regarding technology. "Optic Fiber, that's the technology that we are all going to be using for decades to come," the mayor said. "This is going to 'future proof' our community because all new technology that will come in the next several years--they'll be using this fiber."
What other Arizona municipalities could Google bring fiber to?
This isn't the first time Google has tried to bring its lightning-fast internet service to the Valley. In 2014, Google tried to bring fiber to Phoenix, Tempe, and Scottsdale. Though at that time, Google had secured the proper licenses, it abandoned its plans after Cox Communications filed a lawsuit against the City of Tempe, claiming city officials created a new license category that was more favorable than the license Cox is required to hold. Atlanta-based Cox Communications is the third-largest cable TV, and internet company in the United States. It's also the only cable TV provider in the Phoenix metro.
Just over 60% of Arizona is served by Cox and Lumen (d.b.a Centurylink). According to a recent survey by the FCC, only half of Arizona has access to an internet speed of 1 gigabit or above. Google says Chandler residents can expect service in select neighborhoods in early 2024. The City of Mesa expects city-wide service by 2027.
Copyright 2023 KTVK/KPHO. All rights reserved.