Black History Month: The legacy of Eastlake Park near downtown Phoenix
Published: Feb. 8, 2023 at 9:16 AM MST
PHOENIX (3TV/CBS 5) - Eastlake Park is a park located near downtown Phoenix in the Garfield neighborhood. It has a playground, artwork, a baseball field and even a swimming pool. What many Valley residents might not realize is that it also has a complicated legacy intertwined with Black History in Arizona.
It opened around 1890, years before Arizona was a state and at the time was the biggest park in town. According to Steve Schumacher, the Mayor's Office Official Historian, Eastlake Park was originally visited by people of all ethnicities. But as the city grew, wealthier White people began to settle in the area around Encanto Park and the neighborhood around Eastlake Park became the home for poorer Black people.
"Even in the face of incredible segregation and discrimination, the Black people that lived in the area found a place where they could have a grounded community and it was a safe place for them to congregate and spend time together," Schumacher said.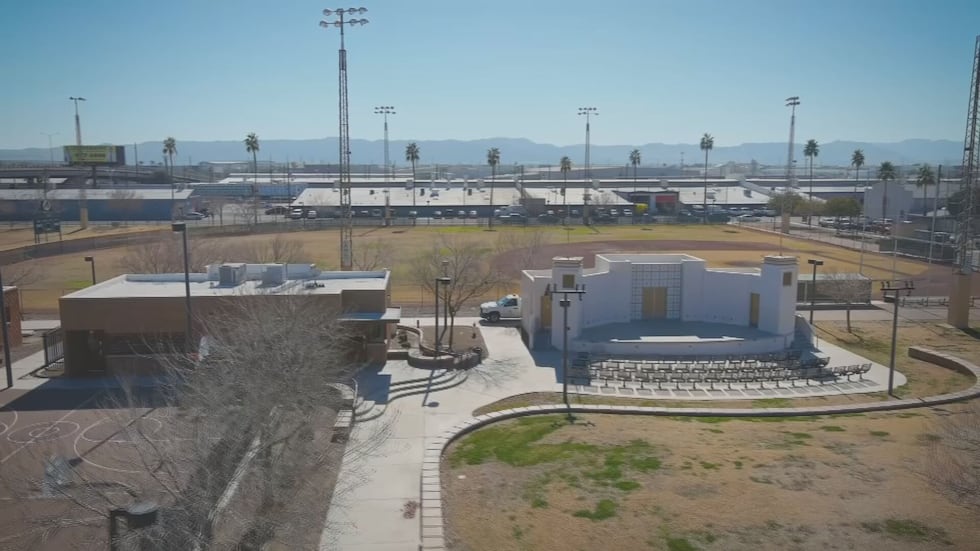 The KKK was active in Arizona in the early 1900s and Eastlake Park became a haven for African-Americans families. They built churches, restaurants and businesses in the neighborhood. At the time, there was a trolley system in Phoenix and Eastlake Park was the end of the line for the tracks, despite Black people not being allowed to ride it.
In 1911, Booker T. Washington spoke at the park. That was the same year and location where the first Juneteenth celebration was held in Phoenix. Several decades later, Martin Luther King, Jr. gave a speech at nearby Tanner Chapel just weeks before the passage of the Civil Rights Act. Iconic Phoenix City Councilman Calvin Goode moved into the Eastlake Park neighborhood in the 1950s. He went on to serve the city for a record 22 consecutive years.
There is a monument at the park that chronicles and commemorates its history. The sculpture even has open space left on it so that future special occasions can be added. The next time you find yourself near 15th Street and Jefferson, stop and pay a visit and honor the sometimes forgotten but important history of Eastlake Park.
Copyright 2023 KTVK/KPHO. All rights reserved.