Judge rejects DNA evidence in 2015 murder case of Scottsdale woman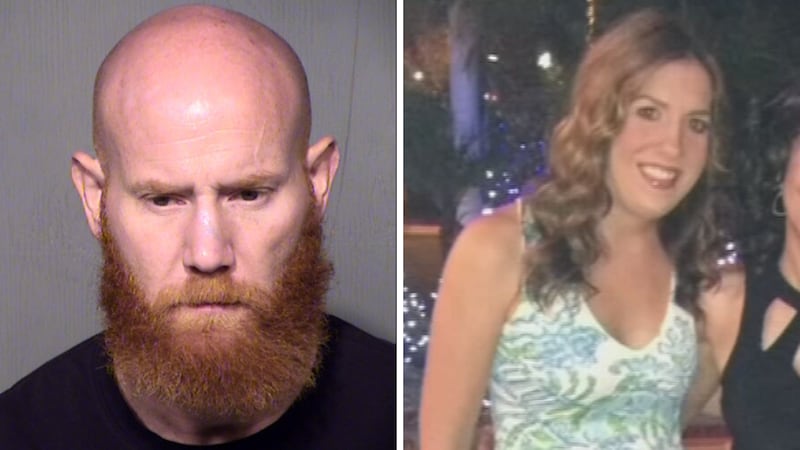 Published: Jan. 27, 2023 at 7:25 PM MST
PHOENIX (3TV/CBS 5) — Prosecutors in the 2015 murder case of a Scottsdale woman suffered a significant setback last month when a judge ruled DNA evidence couldn't be used because of the way it was obtained. Investigators got DNA from the crime scene and ran a search to see if it matched any family members that were convicted felons. It found that the DNA belonged to a relative of Mark Mitcham, who was in prison. Police kept digging and eventually arrested his brother Ian Mitcham in April 2018 in connection to the murder of Allison Feldman.
His defense contested how they got his DNA, and on Dec. 19, 2022, Judge Roy Whitehead said it was improperly collected. That's because detectives compared the DNA from the crime scene with DNA from a blood sample collected during Ian Mitcham's DUI arrest in 2015. The blood sample should have been destroyed after 90 days, but it wasn't. Whitehead said in his ruling Ian Mitcham had a reasonable expectation of privacy since police were supposed to get rid of the blood sample three months after the arrest. He also took issue with the Scottsdale police sergeant who requested the analysis from the blood. Whitehead said the sergeant didn't get a warrant for the blood or even talk to a lawyer about it or a colleague about the best course of action. "Such action could be failry characterized as deliberate, but it was at least a reckless violation of (Ian Mitcham)'s constiutional rights," he said in the ruling.
Ian Mitcham's trial was supposed to start this month. Prosecutors are appealing the ruling.
Feldman's boyfriend found her body at her Scottsdale home on Feb. 18, 2015, after she was sexually assaulted and then strangled and beaten to death. Police said there wasn't forced entry, and the suspect tried to clean up after the crime. A motive hasn't been released a motive for the murder, but investigators said her phone, credit cards and bracelet were missing. Ian Mitcham was charged with first-degree murder, sexual assault and burglary.
Copyright 2023 KTVK/KPHO. All rights reserved.