Mesa Public Schools wants to sue social media companies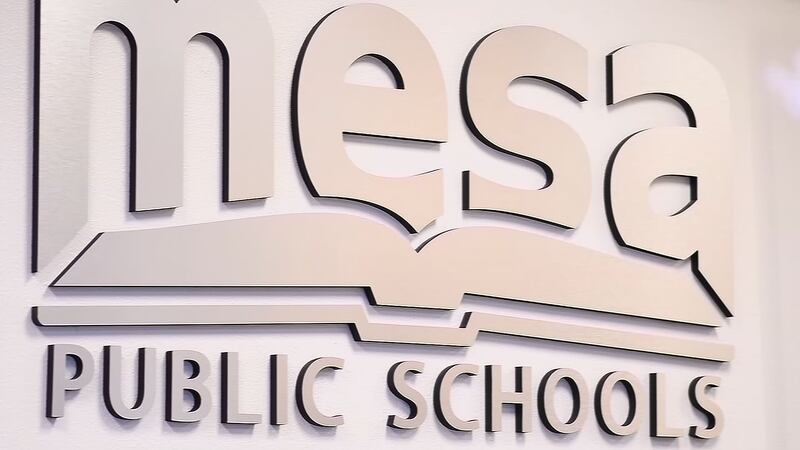 Published: Jan. 26, 2023 at 5:00 PM MST
MESA, AZ (3TV/CBS 5) — To fight the negative impacts of social media, one of the largest school districts in Arizona wants to take the companies to court. The Mesa Public Schools Governing Board gave the green light on Tuesday to allow its lawyers to work with outside attorneys to file a multidistrict lawsuit against companies like Facebook, TikTok and YouTube. This is just one of many steps before an official lawsuit is filed. Board members say they want the Big Tech companies to be held accountable for how their websites and apps contribute to young students' mental health.
If the lawsuit is indeed filed, it'll likely be similar to the one filed earlier this month by Seattle Public Schools. Officials there blamed the tech giants for worsening mental health and behavioral disorders, including anxiety, depression, disordered eating and cyberbullying; making it more difficult to educate students; and forcing schools to take steps such as hiring additional mental health professionals, developing lesson plans about the effects of social media, and providing additional training to teachers. While federal law — Section 230 of the Communications Decency Act — helps protect online companies from liability arising from what third-party users post on their platforms, the lawsuit argues that provision does not protect the tech giants' behavior in this case.
The Associated Press contributed to this report.
Copyright 2023 KTVK/KPHO. All rights reserved.