These 4 Arizona restaurants made Yelp's Top 100 Places to Eat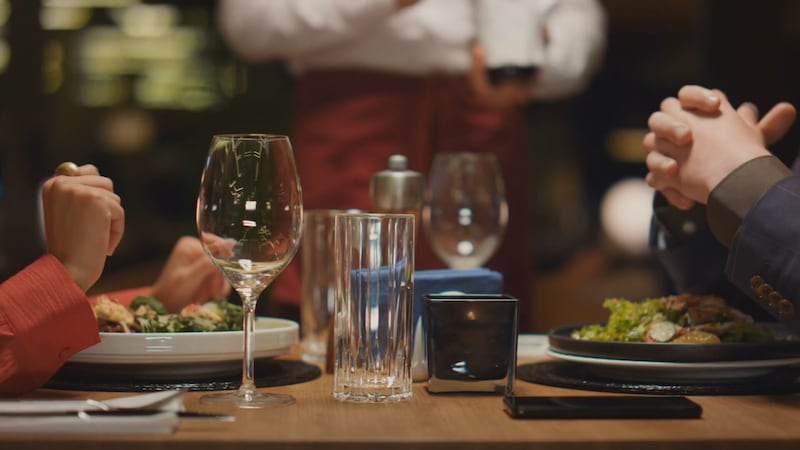 Published: Jan. 25, 2023 at 8:56 PM MST
PHOENIX (3TV/CBS 5) — Arizona is no stranger to the foodie scene, and a handful of restaurants have been honored for their culinary creations. Four restaurants in the Grand Canyon State made Yelp's annual list of the "Top 100 Places to Eat" in the country this year. Just making the Top 10 at No. 8 is Tumerico in Tucson. The restaurant features Latin-inspired vegan and vegetarian food with popular dishes like huevos rancheros and al pastor tacos. Yelpers also highlighted the breakfast burrito and the tasty salsa bar.
Coming in at No. 26 on the list is Buendia Breakfast & Lunch Cafe, also in Tucson. Chef-owners Julio and Jael Garcia are the ones behind what some reviewers call the best brunch in town with giant helpings of homestyle Mexican cooking, according to Yelp. Customers loved the chilaquiles divorciados and the breakfast stuffed poblano pepper.
A Valley restaurant finally makes the list at No. 39, with De Babel in Scottsdale. Marwan Kandeel used to live in Jordan and Dubai and brought Mediterranean and Middle Eastern dishes to Arizona. Popular dishes include the house-made pita paired with hummus and mezza platter. Yelpers recognized the spot for its authenticity.
Foodies may recognize No. 57 on the list, south Phoenix's Cocina Madrigal. It was No. 1 on last year's list and earned a guest spot on The Kelly Clarkson Show. The Mexican restaurant has been around since 2018, with more than 2,500 five-star reviews. Yelpers loved the service from the family-run restaurant, as well as the beef tenderloin tacos and crispy salmon.
As for the rest of the list, Broken Mouth, a Hawaiian-Korean cafe in Los Angeles, took the top spot. California had 28 restaurants make the list, including five in the Top 10. Florida had the second-most, with 14 and Texas was third with eight. Nevada and Arizona rounded out the top five. Yelp comes up with the list with input from its online reviewers. Click/tap here to see the full list.
Copyright 2023 KTVK/KPHO. All rights reserved.