City of Tempe needs volunteer tutors for AARP Foundation Experience Corps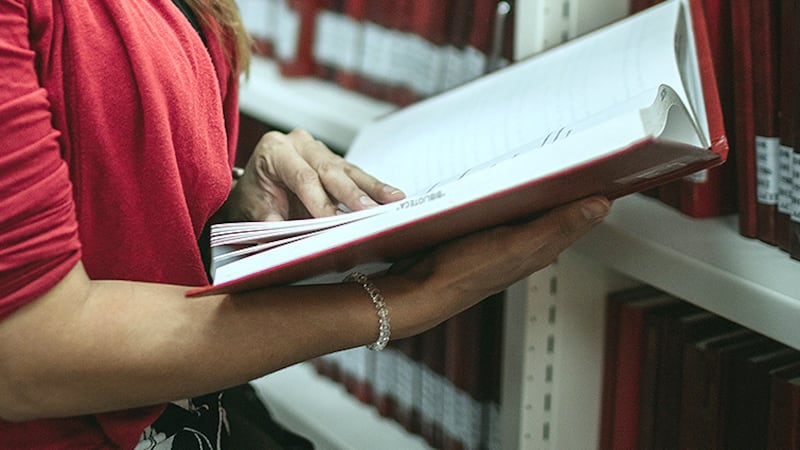 Published: Jan. 21, 2023 at 10:18 AM MST
TEMPE, AZ (3TV/CBS 5) — Looking for a way to give back to the Valley? The City of Tempe is looking for volunteer tutors for its branch of the national AARP Foundation Experience Corps.
This Tempe program is looking for volunteers to help boost literacy among 1st and 3rd grade students living in Tempe. Around 3,000 students from 14 different elementary schools in the Tempe Elementary School District have benefitted from the program's launch since 2006! Students get one-on-one tutoring during the school year, learn self-confidence in their abilities from their tutors, and go forward into 4th grade to receive higher reading scores!
Volunteers ages 50 and up will be considered for the volunteer positions and you don't need any specialized skills to apply. The time commitment is around 5 hours each week from September until May. Each tutor works with four students and meets with them for 30 minutes twice a week. Each volunteer has to pass a background check, get a finger print clearance card (given by the program), and attend 2 full days of pre-service training.
If you want to learn more, you can drop by an information session at Tempe Public Library's lower-level Cypress Room:
January 25th (Wed) 9:30 a.m. - 10:30 a.m.

February 7th (Tues) 9:30 a.m. - 10:30 a.m.

February 23rd (Thurs) 9:30 a.m. - 10:30 a.m.

March 8th (Wed) 9:30 a.m. - 10:30 a.m.

March 21st (Tues) 9:30 a.m. - 10:30 a.m.

April 4th (Tues) 9:30 a.m. - 10:30 a.m.

April 19th (Wed) 9:30 a.m. - 10:30 a.m.
One volunteer named Rich Favaro said, "One of my kids is going to finish high school that wouldn't have, one of them is going to go to college that wouldn't have. I will never know. But if a kid goes to college that wouldn't have, think of what a difference that makes in his life."
If you want to learn more, reach out to Nicole Burner - Experience Corps Program Coordinator at 480-858-2456 or nicole_burner@tempe.gov. The AARP Foundation Experience Corps is a community-based volunteer program that partners adults ages 50+ with a student needing support in their reading skills. The literacy program is offered in 19 cities, including Casa Grande and Phoenix in Arizona.
Copyright 2023 KTVK/KPHO. All rights reserved.