Phoenix police opens public input site on revised Use of Force policy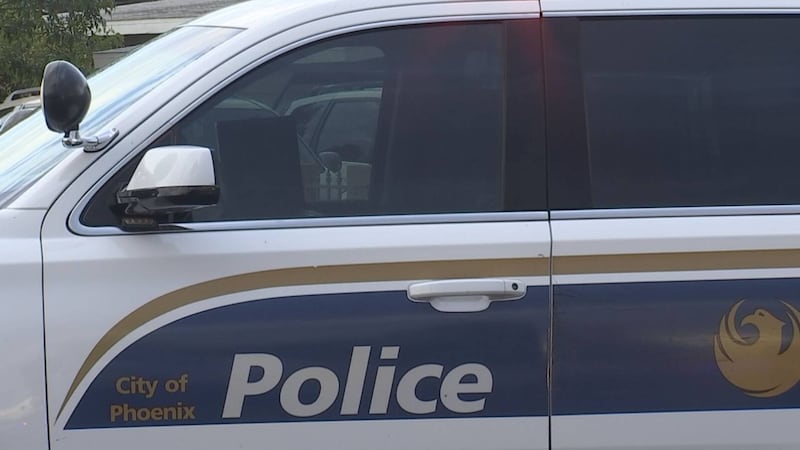 Published: Jan. 17, 2023 at 1:13 PM MST
PHOENIX (3TV/CBS 5) - The public is now able to comment and provide feedback on the Phoenix Police Department's revised Use of Force policy, starting Tuesday until the end of the month. The department said it's part of an effort to make policing policies more transparent and explains how officers make split-second decisions in the field to de-escalate a situation. The department will look at the public's input before any permanent changes are made.
Click here for the comment form. This comes nearly four months after interim police chief Michael Sullivan assumed the role and as the Department of Justice continues investigating allegations of excessive use of force by Phoenix officers.
In general, the policy addresses what officers aren't allowed to do while operating in the field. For example, an officer cannot use force against individuals who are handcuffed unless it's necessary to prevent injury or escape. The draft also addresses that no restrained person can be placed face-down by an offer but has to instead be seated or laid on their side. Police officers must also offer medical care to any suspect if it's necessary, and that use of force with children must be adjusted to the size, age, and condition of the child.
A variety of other sections are up for review such as handcuffing, pressure point use, level 2 use of force with pepper balls and gas, as well as level 3 force. While the draft isn't the full policy adopted by Phoenix Police Department, the main principles, definitions and levels of force are explained.
Comments will be accepted until Tuesday, Jan. 31.
Copyright 2023 KTVK/KPHO. All rights reserved.