Human remains found in Buckeye desert aren't Daniel Robinson, father says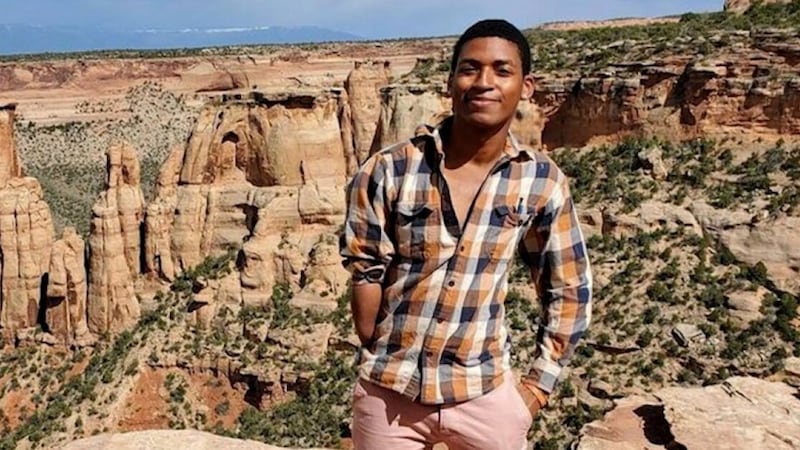 Published: Jan. 9, 2023 at 3:38 PM MST
BUCKEYE, AZ (3TV/CBS 5) -- The father of Daniel Robinson, who went missing after leaving a Buckeye job site over a year ago, says the human remains found in the desert over the weekend don't belong to his son. David Robinson tweeted that the remains weren't Daniel's, citing Buckeye police and the Maricopa County Medical Examiner's Office. Around 1 p.m. on Saturday, someone was off-roading in the area when they came across a skull and bones. Police haven't identified whose remains were found.
Daniel was last seen on June 23, 2021, at his worksite near Sun Valley Parkway and Cactus Road in Buckeye. Three weeks later, his Jeep was found crashed in the desert. David says police also found Daniel's cellphone, but it was missing a memory card and wiped clean. However, police were reportedly able to still download some files from Daniel's phone, which showed he was texting a girl and showed up at her home several times unannounced. The girl then told Daniel she didn't want to hang out with him, investigators said.
Since Daniel's disappearance, his father drove from South Carolina to Arizona and has led dozens of searches through the desert trying to find his son. In Nov. 2021, a skull was also found as a search party was looking for the missing geologist, but DNA results showed it wasn't Daniel. The family then expanded the search to Phoenix and Goodyear, but Daniel remains missing.
Copyright 2023 KTVK/KPHO. All rights reserved.