Phoenix group home closing location where an 18-year-old died after shooting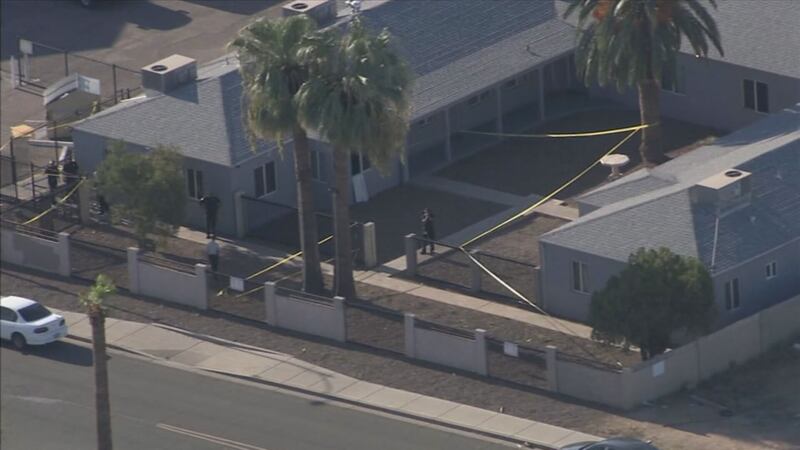 Published: Jan. 4, 2023 at 3:07 PM MST
PHOENIX (3TV/CBS 5) — The group home where an 18-year-old died after a shooting last September will close down.
North Star Independent Living said in an email sent to Arizona's Family that the company "will not renew its lease" at the 19th Avenue and Mountain View Road location. "[The Arizona Department of Child Safety] did not request this action, but we believe it is in the best interest of all parties," the company says. "The current high bed availability rate throughout the DCS system makes now the right time to make this decision to help facilitate a smooth transition for current Mountain View residents."
The shooting happened Sept. 1, 2022. Shameka Brinson, the former assistant site director, said she wasn't surprised by the death of T'revonsay Sales, citing the lack of staffing and security. Sales was shot just a day after his 18th birthday and died three days later. The home is supposed to help transition teens from foster care into working and providing for themselves.
The boys that live at the home are between 16 and 20 years old. "From day one, he was always respectful to me and the staff that was around me. He was always willing to work with us on things we needed to get done," Brinson said. According to DCS records, North Star has had several complaints. Earlier in May, DCS put the home on a corrective action plan after a review found only 1 to 2 staffers per 39 clients when the ratio is supposed to be 1 to every 10. In June, documents show the facility hired seven new staff members.
The facility still received a letter of concern after that. In September, those living at the group home were found using drugs on campus, and one teen overdosed twice in a week. Another concern in the DCS documents were that residents sneaking weapons, guns, and drugs into the facility--and staffers didn't stop it. "They should have done better checks on everyone," Sales' brother Trumisha Ben said.
Copyright 2023 KTVK/KPHO. All rights reserved.