Phoenix trauma doctor explains Buffalo Bills safety Hamlin's cardiac arrest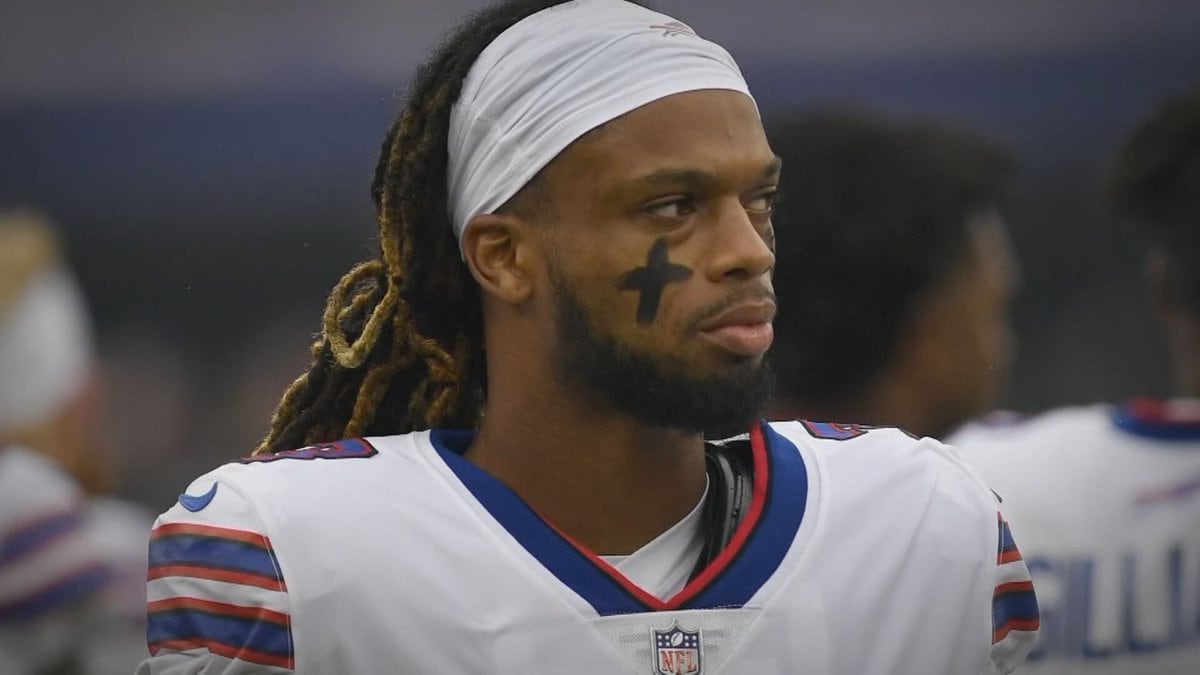 Published: Jan. 3, 2023 at 3:26 PM MST
PHOENIX (3TV/CBS 5) - A Phoenix doctor who was a trauma anesthesiologist for more than 20 years offered his explanation to what happened to Buffalo Bills safety Damar Hamlin.
The football player collapsed after a sudden cardiac arrest during Monday night's football game. "And I knew exactly what happened the second I saw it," said Dr. Edward Westerfield. The doctor said he believes Hamlin suffered from a medical phenomenon called commotio cordis. "It is a heavy blow to the chest, and it has to be exactly at the right spot and it has to be timed exactly at the right--literally a couple milliseconds either way and we're not having this conversation," Dr. Westerfield said.
He said the response was the best-case-scenario for Hamlin, compared to trauma victims in Phoenix that had taken an hour to get to him when he worked at John C. Lincoln Hospital in Phoenix. "Literally, he could have been in a hospital and not gotten quicker care," said the doctor. "They did everything they were supposed to do."
It's anyone guess how the 24-year-old will recover, but Dr. Westerfield believes that Hamlin likely sustained brain damage from a lack of oxygen. Still, the doctor said that it's important to have hope for the player. "I've done trauma for more than 20 years, and I've seen people suffer worse injuries and I've seen them walk out of the hospital," he said. "The best possible situation is that he wakes up and he says 'What happened' and that's what I'm hoping for. That's what I'm praying for."
Copyright 2023 KTVK/KPHO. All rights reserved.