TSA finds dog packed inside backpack at airport security
Published: Dec. 6, 2022 at 7:12 PM MST
MADISON, Wisc. (CNN) - Guns, knives, nunchucks, you name it. Airport screeners have confiscated lots of items people try to carry onto planes.
This week, someone placed a dog in a backpack and tried to get through security at a regional airport in Madison, Wisconsin.
The backpack with the dog inside went through the X-ray machine.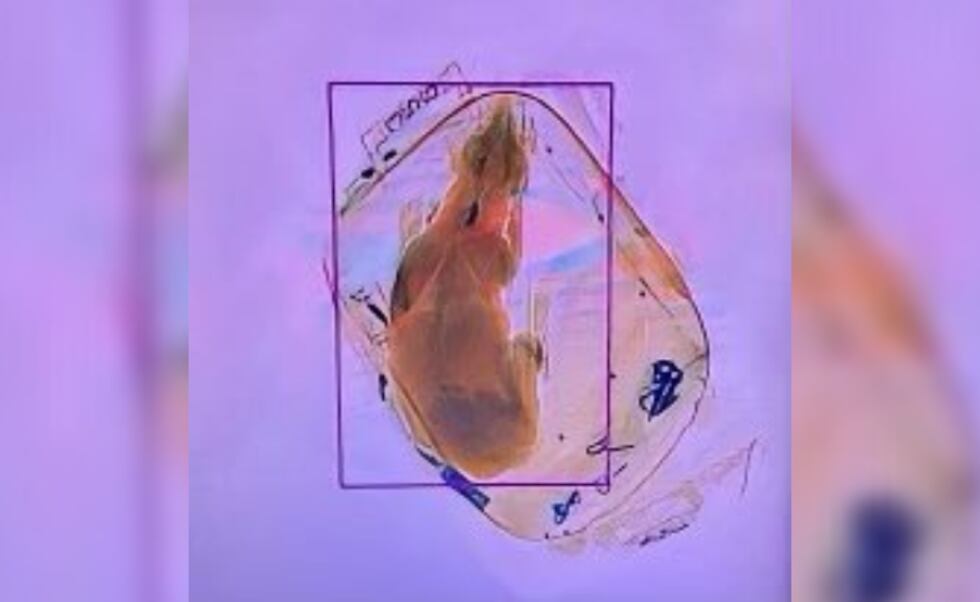 The Transportation Security Administration is reminding passengers that all pets need to be in carrying cases. Pet owners must remove their animals and only send an empty carrier through the screening machine.
The discovery in Wisconsin comes weeks after someone packed a cat inside a suitcase at John F. Kennedy International Airport in New York.
Copyright 2022 CNN Newsource. All rights reserved.