Indoor pool chlorine leak sends 4 people to hospital, including Maricopa firefighter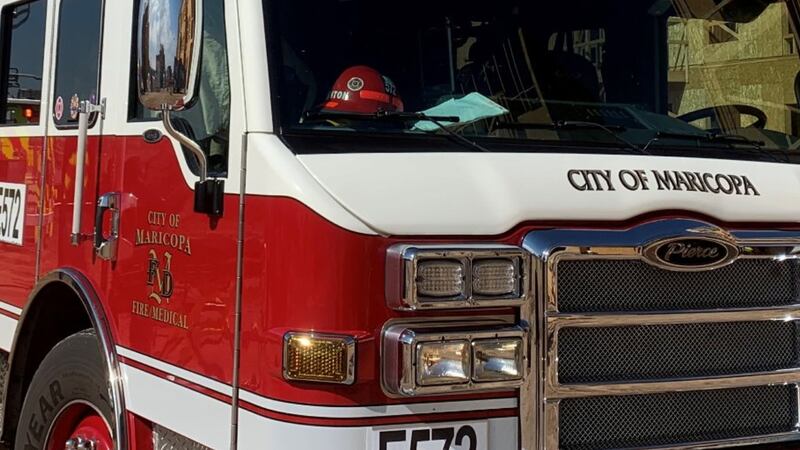 Published: Dec. 7, 2022 at 12:36 PM MST
MARICOPA, Ariz. (3TV/CBS 5) — Several people, including a firefighter, were taken to a hospital Wednesday morning after a chlorine leak at an indoor pool in Maricopa.
Around 10 a.m., crews responded to reports of multiple people having trouble breathing at the Province community recreation center. Firefighters quickly noticed a distinct chlorine smell and upgraded the call to a hazardous materials situation, requesting additional help. HAZMAT crews, including a team from the Chandler Fire Department, found a chlorine leak at the center's indoor pool and are working to contain it.
A spokesperson for Maricopa Emergency Services says first responders treated 11 people at the scene, 4 of whom were taken to a hospital, including a Maricopa firefighter. All are reportedly stable with minor injuries. Crews are still working to contain the leak and the investigation is underway. Check back for updates.
Copyright 2022 KTVK/KPHO. All rights reserved.