Homeowner lawfully shoots, kills intruder, sheriff's office says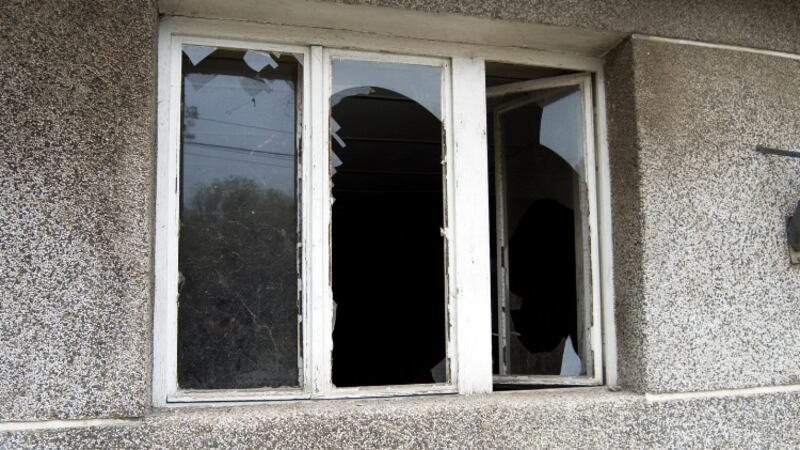 Published: Dec. 6, 2022 at 4:35 PM MST
|
Updated: Dec. 6, 2022 at 4:38 PM MST
GRAYSON COUNTY, Va. (WDBJ/Gray News) - Authorities in Virginia say a man killed an intruder who broke into his home early Tuesday morning.
The Grayson County Sheriff's Office reports 41-year-old Samuel Craig Cheeks broke into the man's home through a bedroom window. The homeowner attempted to get his gun when Cheeks grabbed him from behind.
WDBJ reports the two men were then involved in a struggle that caused both of them to fall to the floor before the homeowner shot the alleged intruder two times.
According to the sheriff's office, Cheeks died in the shooting. His body was taken to the coroner's office for an autopsy with the results currently pending.
Grayson County deputies said their early investigation indicates the homeowner acted within the law.
Copyright 2022 WDBI via Gray Media Group, Inc. All rights reserved.